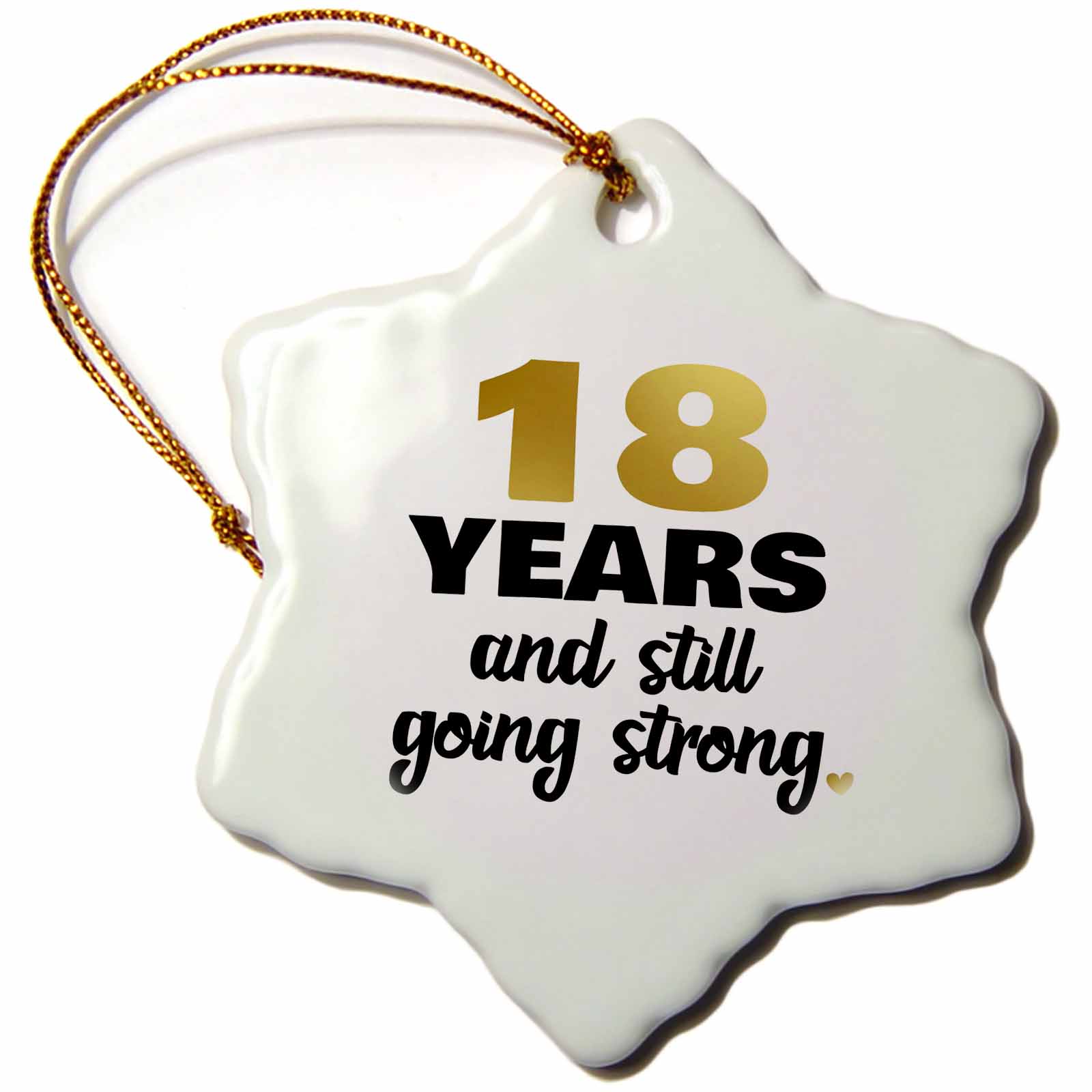 Your Content Goes Here
18 Years accumulates a lot of memories, accomplishments, and changes.
A business that achieves this milestone doesn't happen by accident. There are so many people to thank for our success, some of which include current and past Staff, Members, and supporters.  With all of our changes there are many constants, like our efforts, to deliver exceptional experiences as well as a modern, safe, and welcoming facility.   We put together this short video as a way to celebrate this accomplishment.   Also, check out our 18th Anniversary blog with answers to our throwback trivia and the winners of our F18 challenge. 
A special shout out to our long-term members like Leora Sherwood and Terri MacPhail who have both been members since our opening in 2003.
18th Anniversary Throwback Trivia-
Here is some Trivia of some well-known club users. 1. Can anyone name the Grammy award-winning Hip Hop Artist who worked out at PWFC? 50 Cent picture below(bonus if you include the nickname Greg got from the interaction with him or more specifically his body gaurd) 2. Name the former member of PWFC who is now an ECMA winner, has been nominated for a Juno, and has a Platinum single along with 3 Gold singles? Ria Mae picture above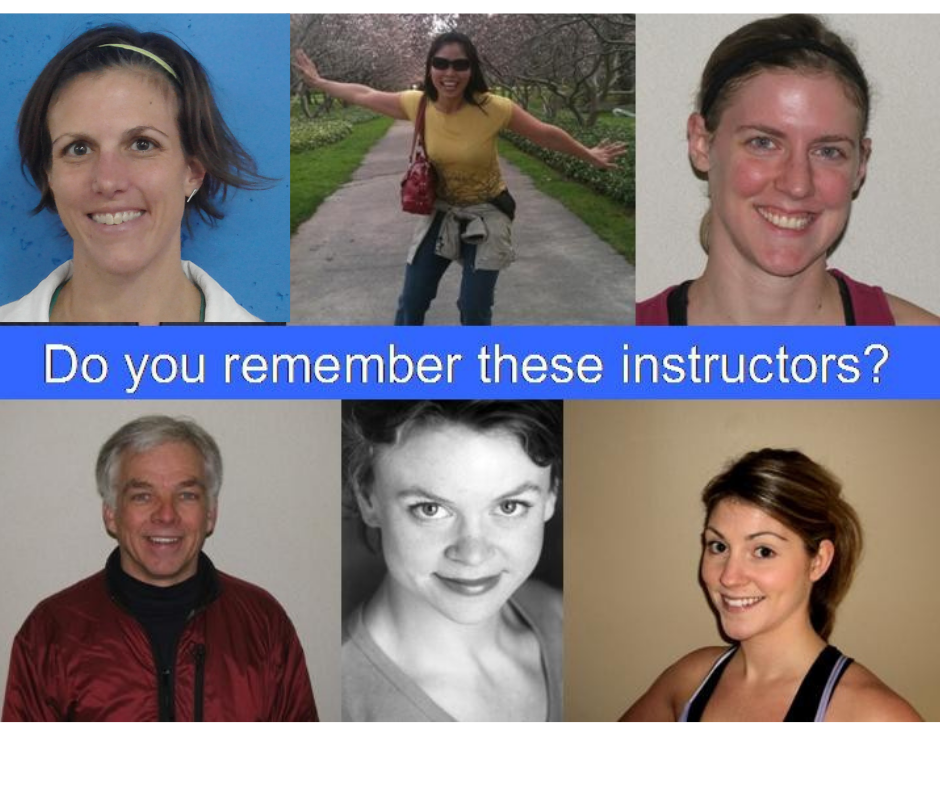 18th-anniversary throwback -Still Strong after 18 years -
We have had some great team members past and present who we still appreciate for their contributions to our success over the years. Here are a few (we couldn't include everyone) how many can you name? (above Top Row: Sabrina, Sieu Moi, Claire Bottom Row Gary, Paige, Lisa) (Picture below Melissa, Tammy, Kellie)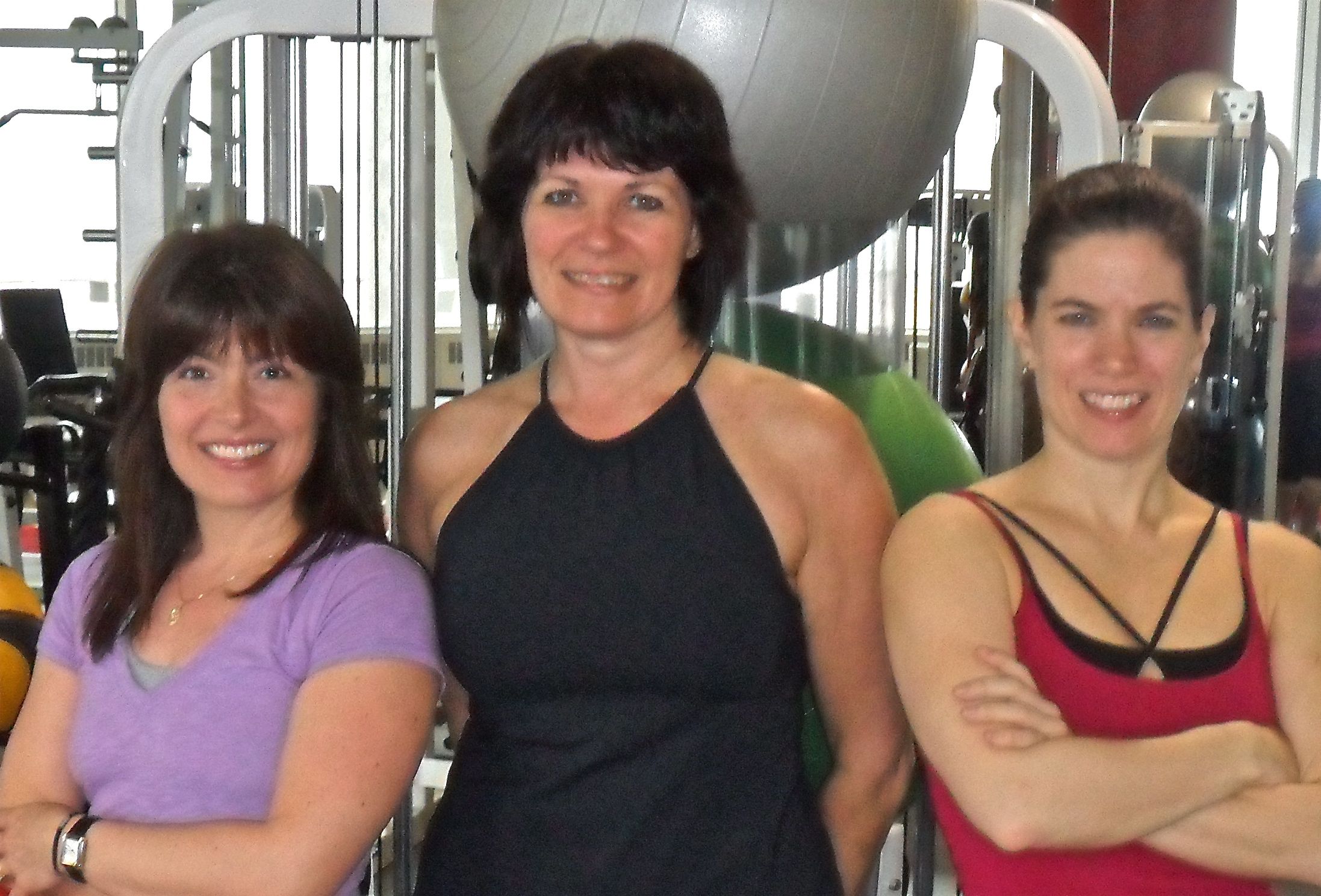 Members and Staff Modelling
18 and still going strong -Throwback to the time we recruited staff and members to be in our marketing. How many people can you name? Rachel, Cathy , Darryl, Kaleigh, Tammy Nadine, Cal, Payson, Mike, Kim, James, Rachel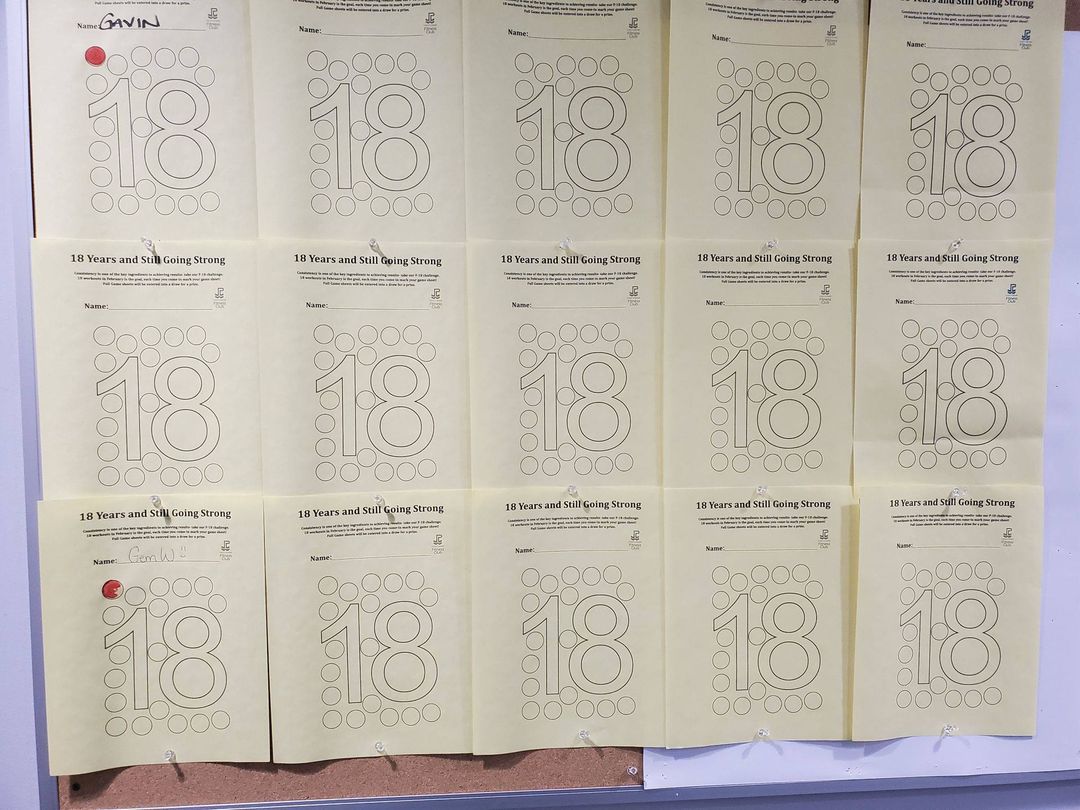 F18
As part of our 18th anniversary, many accepted our F-18 Challenge -18 workouts in the month of February. Qualifying workouts are in the club or on Optimal
Congratulations to all those who participated and to our draw prize winners– Gem, Mina, Gavin, Shirley, Nancy and Leora.