Looking for a Bootcamp or Zumba workout? Or do you prefer a pilates exercise class or yoga? With over 23 group fitness classes a week there is something for everyone.
GET IN SHAPE
All group exercise classes are included in your membership. Check out our schedule of circuit classes, boot camp workouts, Pilates exercise classes, yoga, Zumba workouts and much more.  Come and have fun but beware, you may build fitness and burn calories!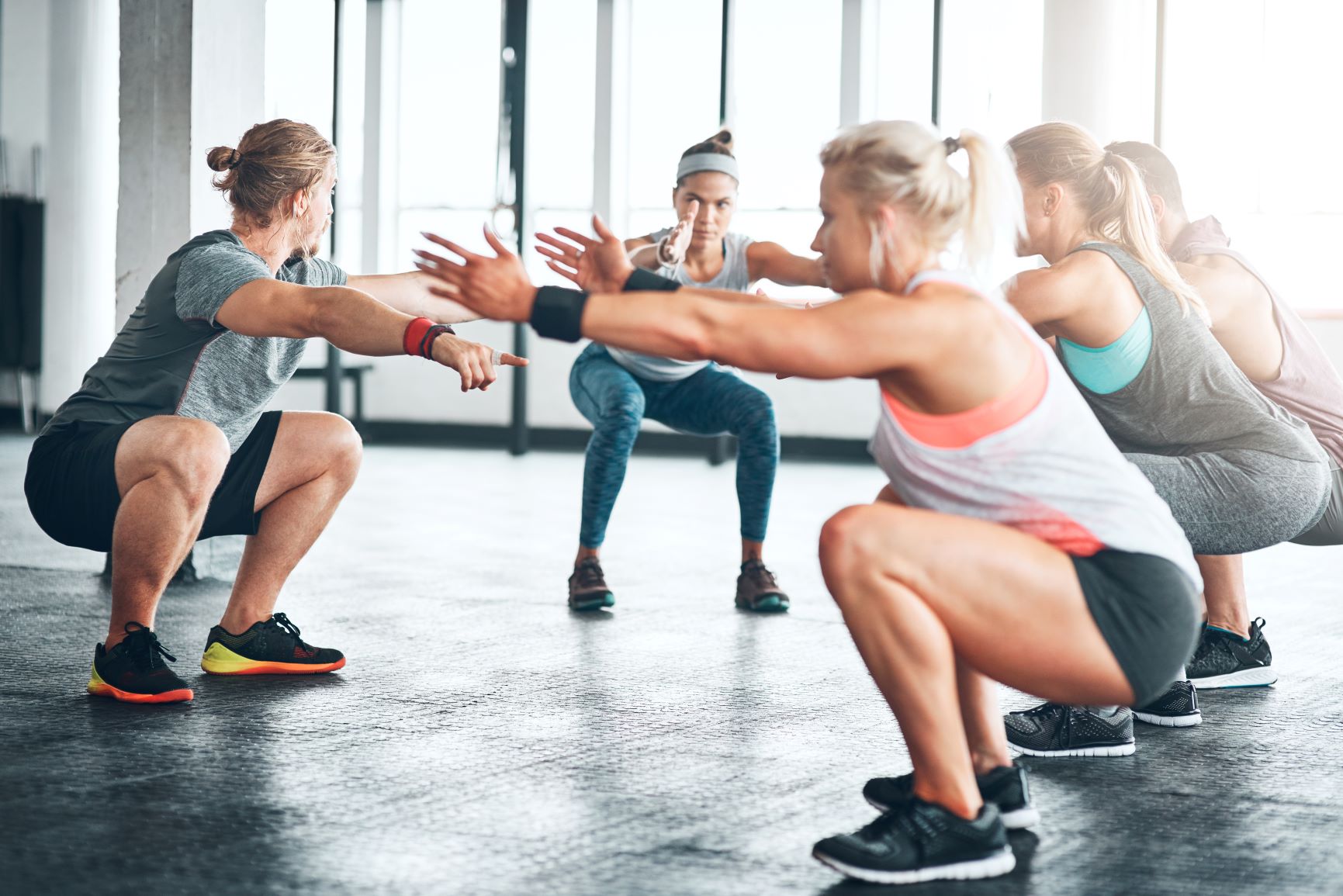 SHORT CIRCUIT
An efficient and effective circuit completed in a fraction of the time that provides maximum benefits.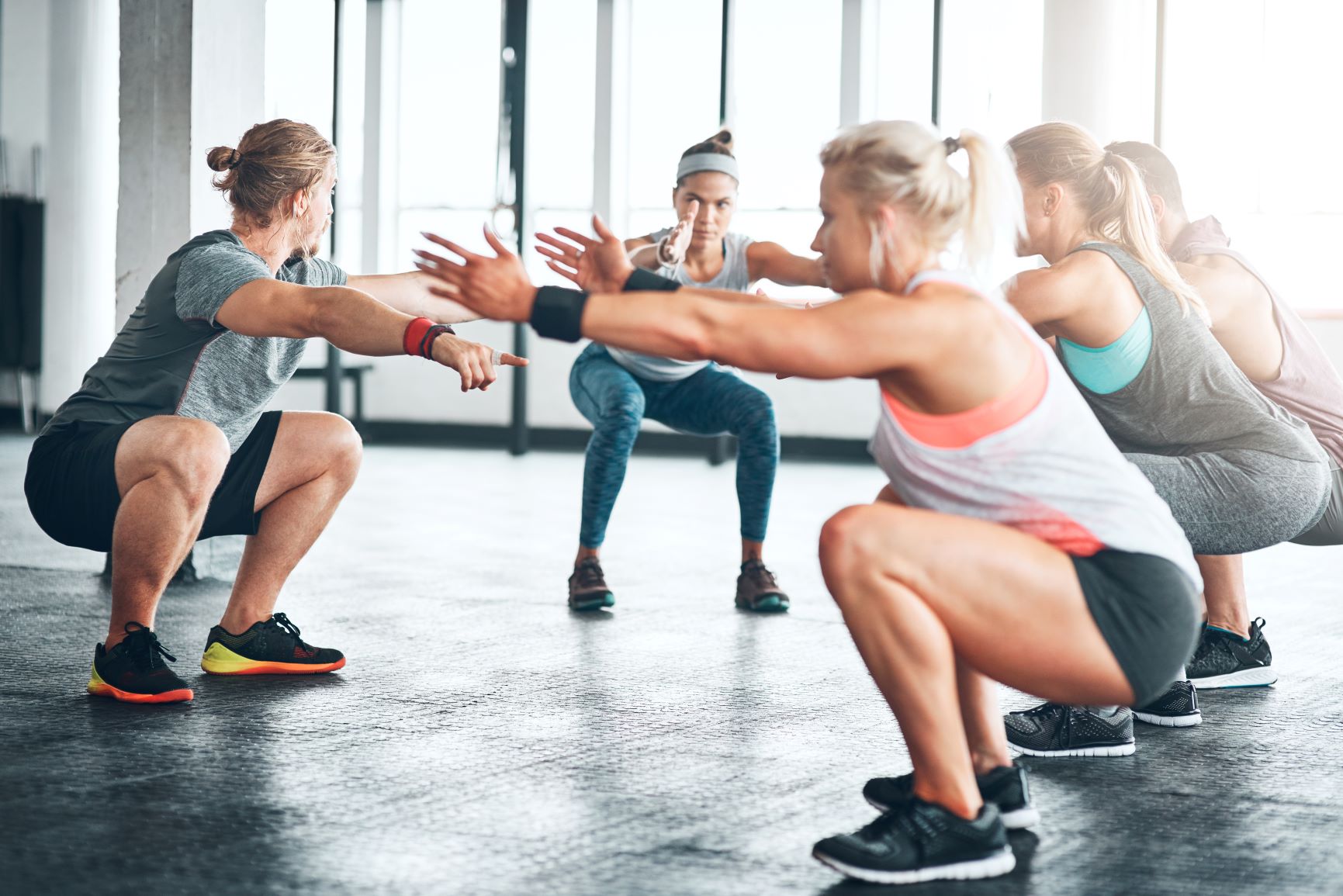 PILATES FOUNDATION 30
Learn the fundamental movement principles of Pilates including breathe awareness and optimal alignment in an integrated 30 minute mind-body workout.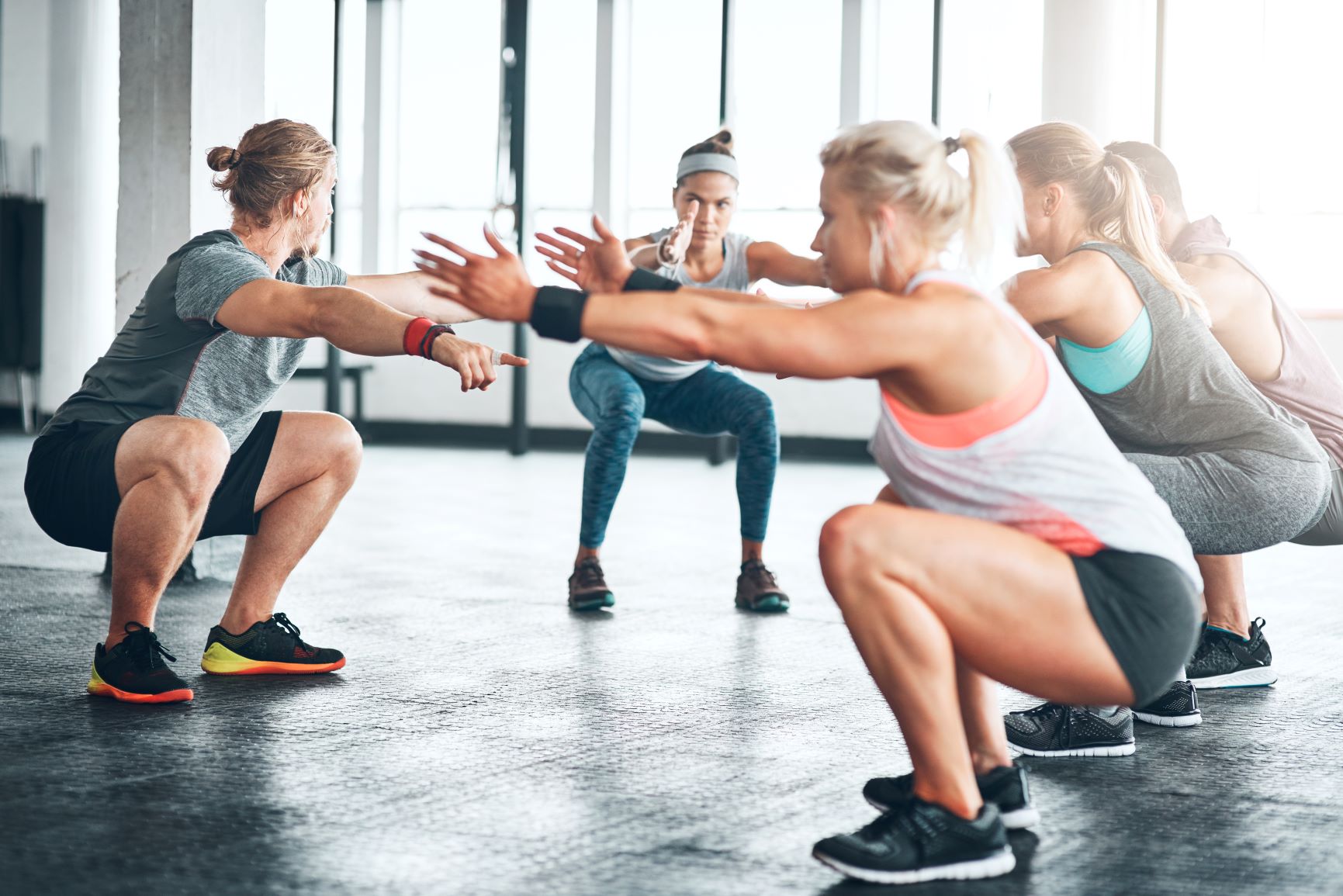 FIT FOR ALL FRIDAY
Watch for weekly postings in the club, on our website and Facebook. Free for everyone, bring a Friend!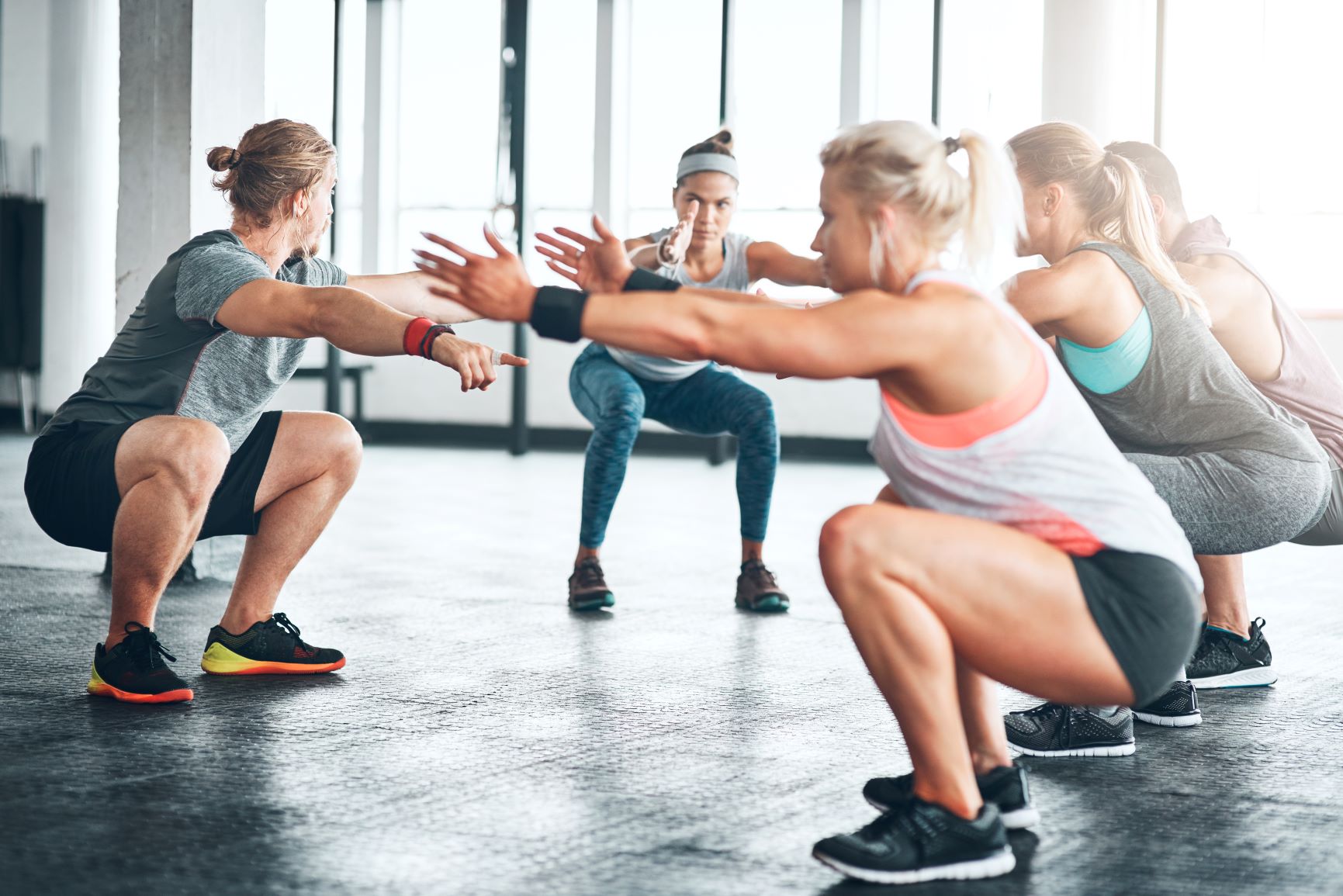 TBS 45
Full body interval workout including body weight, dumbbell, ball, and body bar exercises to improve strength and cardio.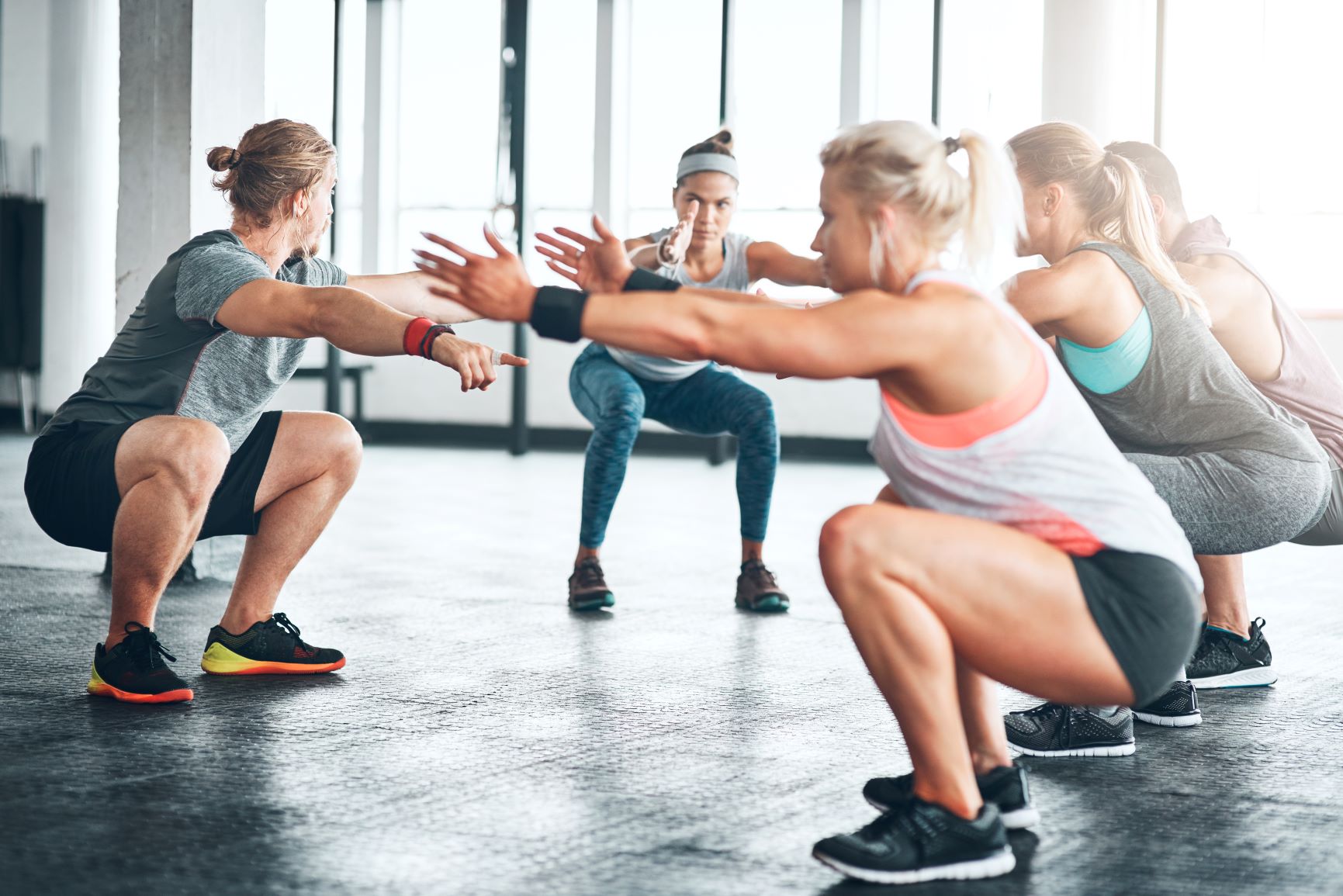 BARRE 45
Improve muscle strength, flexibility, and posture as you learn the basic movements of this popular fitness class inspired by yoga, Pilates, and ballet. All levels welcome.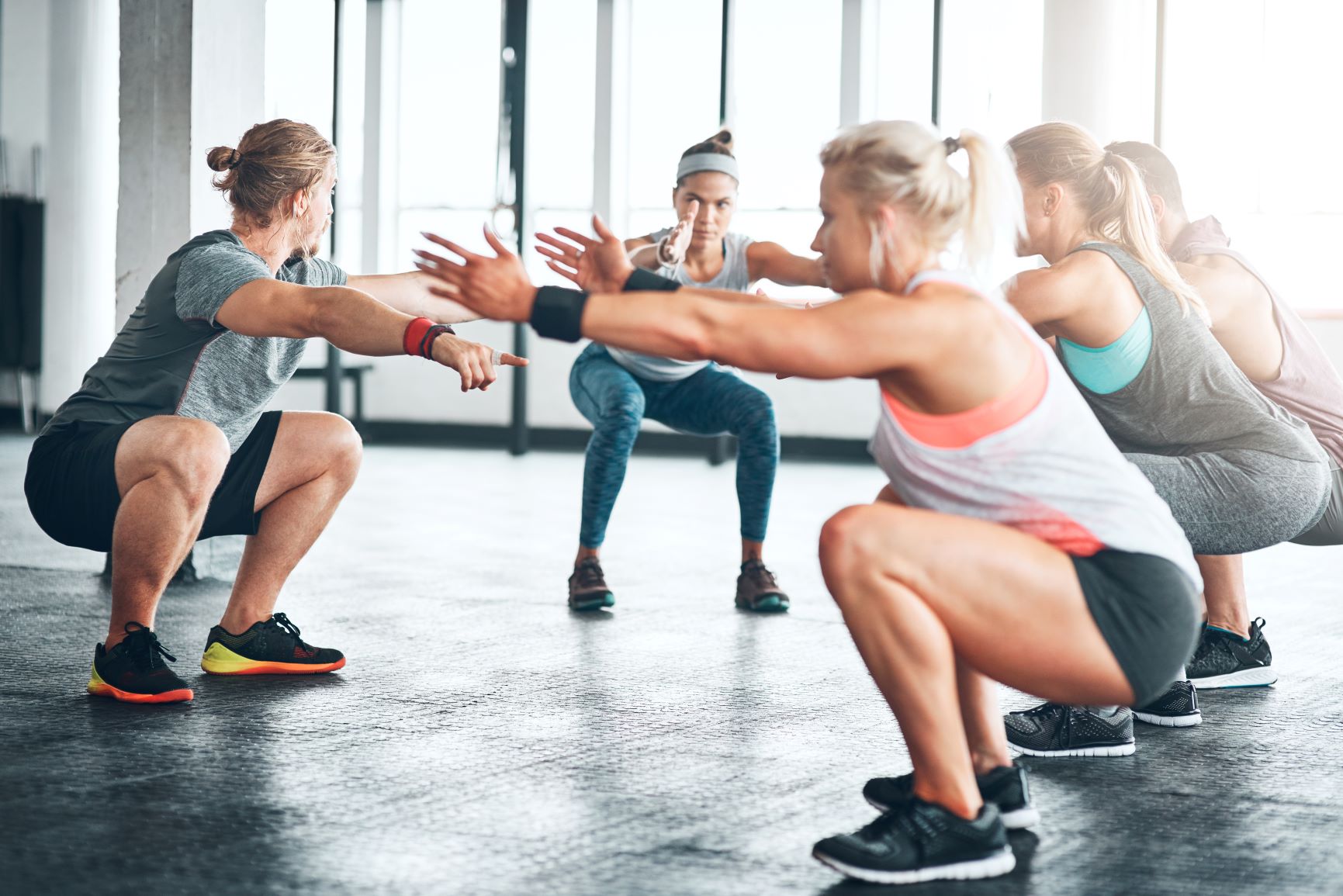 YOGA 45/60
Increase stamina, strength and flexibility while synchronizing breath/body movement with dynamic yoga poses to release muscle tension and restore your mind and body.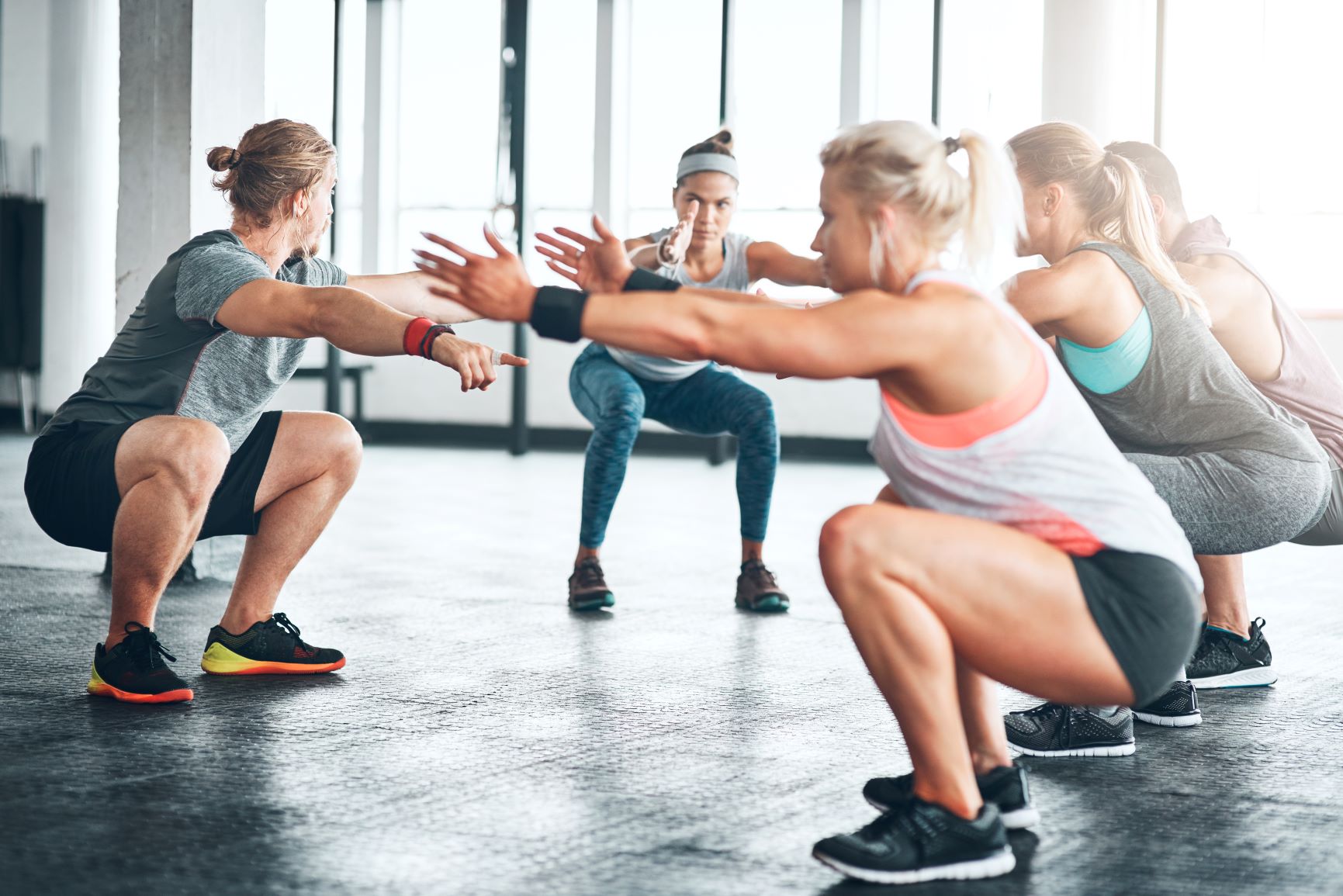 POWER RIDE 60
Fun & challenging drills on the STAGES bikes with motivating music to burn maximum calories! Note: if more than 8 participants, class turns into Pedal & Pump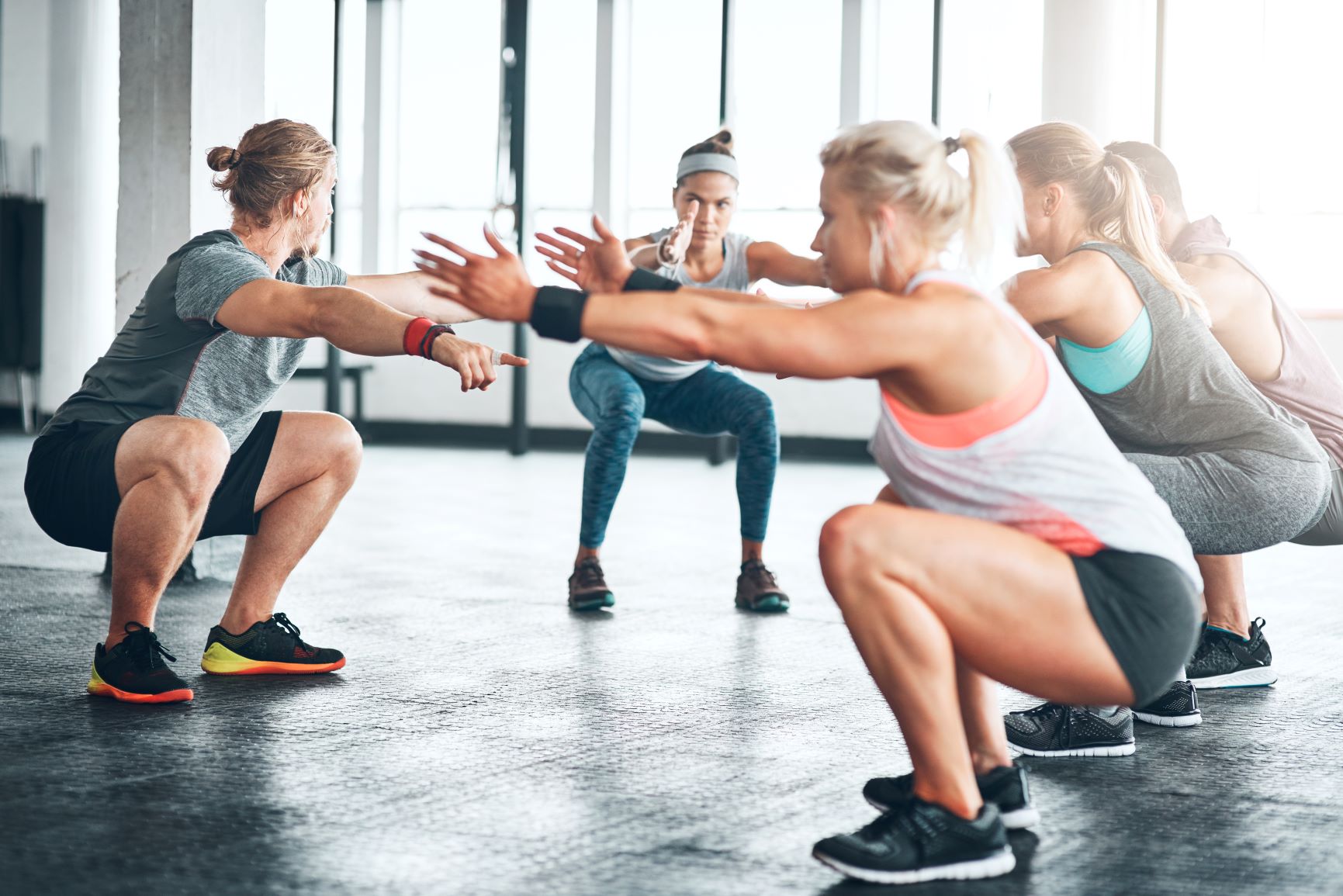 PEDAL & PUMP
Cardio intervals on the bike complimented with strength training for a full body workout that will leave you feeling energized for the day!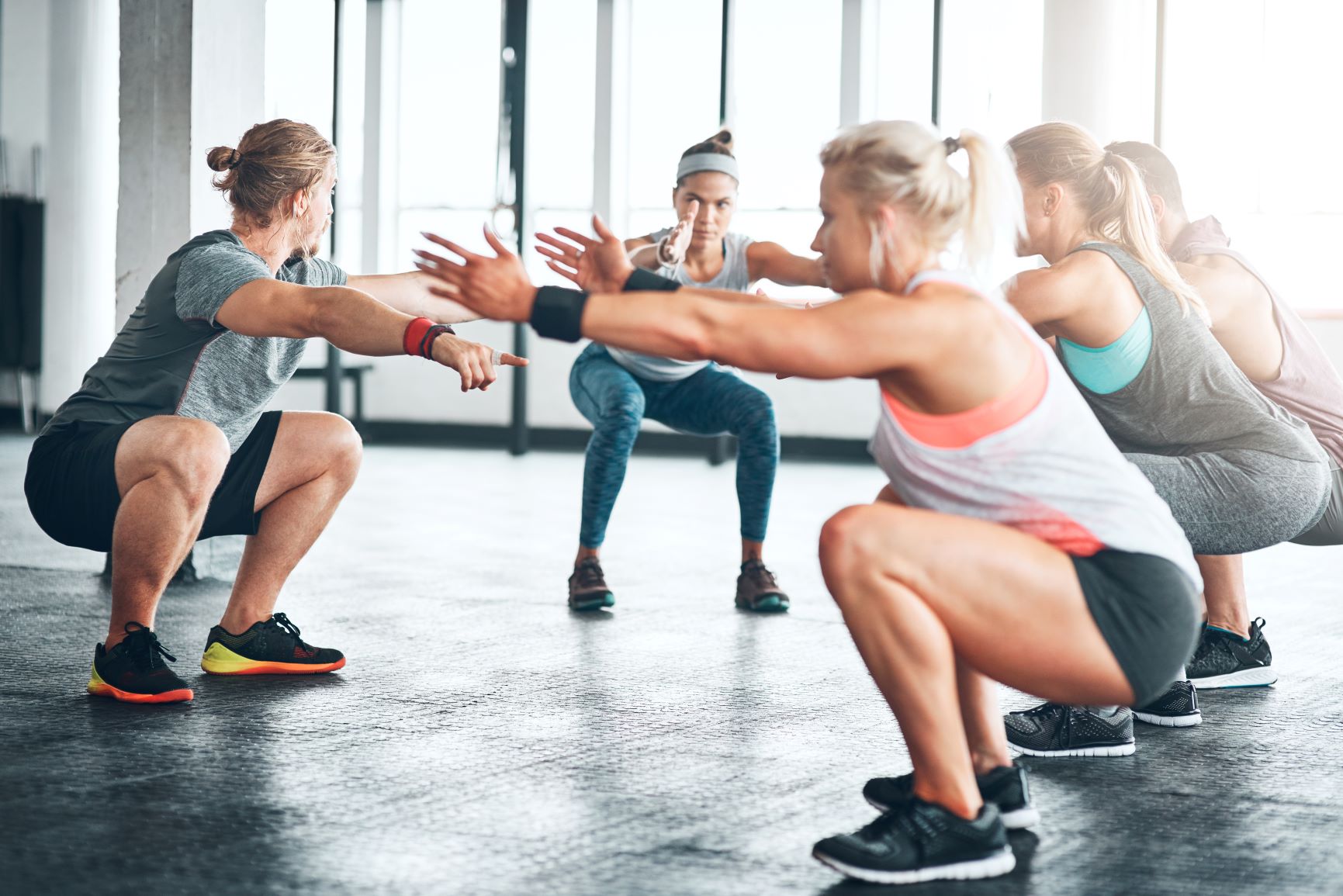 WAR & PEACE
30 minutes of Kick boxing-inspired cardio that promotes fat burn, sharpen reflexes, coordination and endurance wrapped up with a 30 minute Yoga stretch and relaxation. Come for 30 or stay for 60.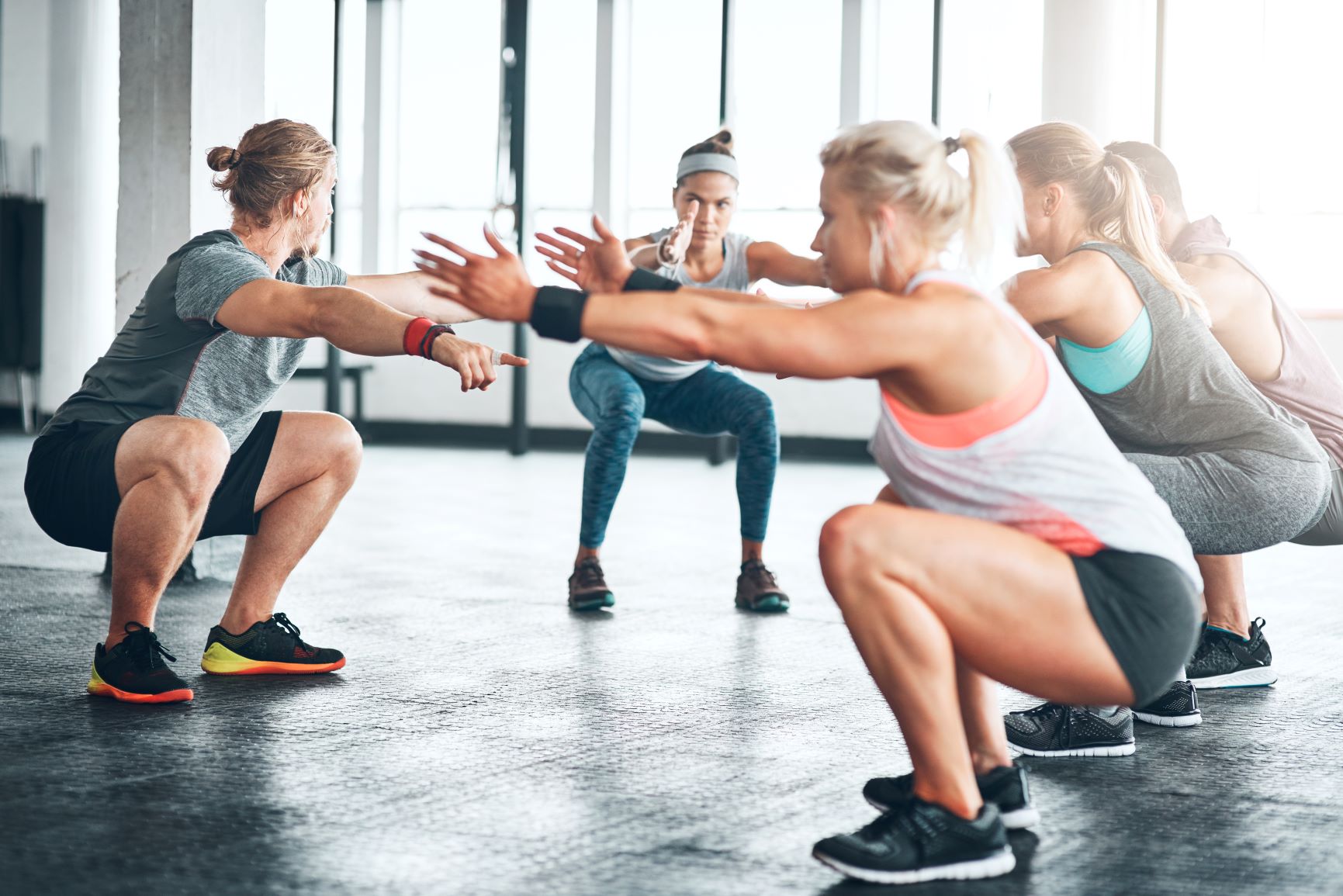 20/40 SWEAT & LIFT
20 minutes of pure cardio inspired by athletic drills, kickboxing, and step followed by 20 minutes of muscle conditioning using equipment and body weight.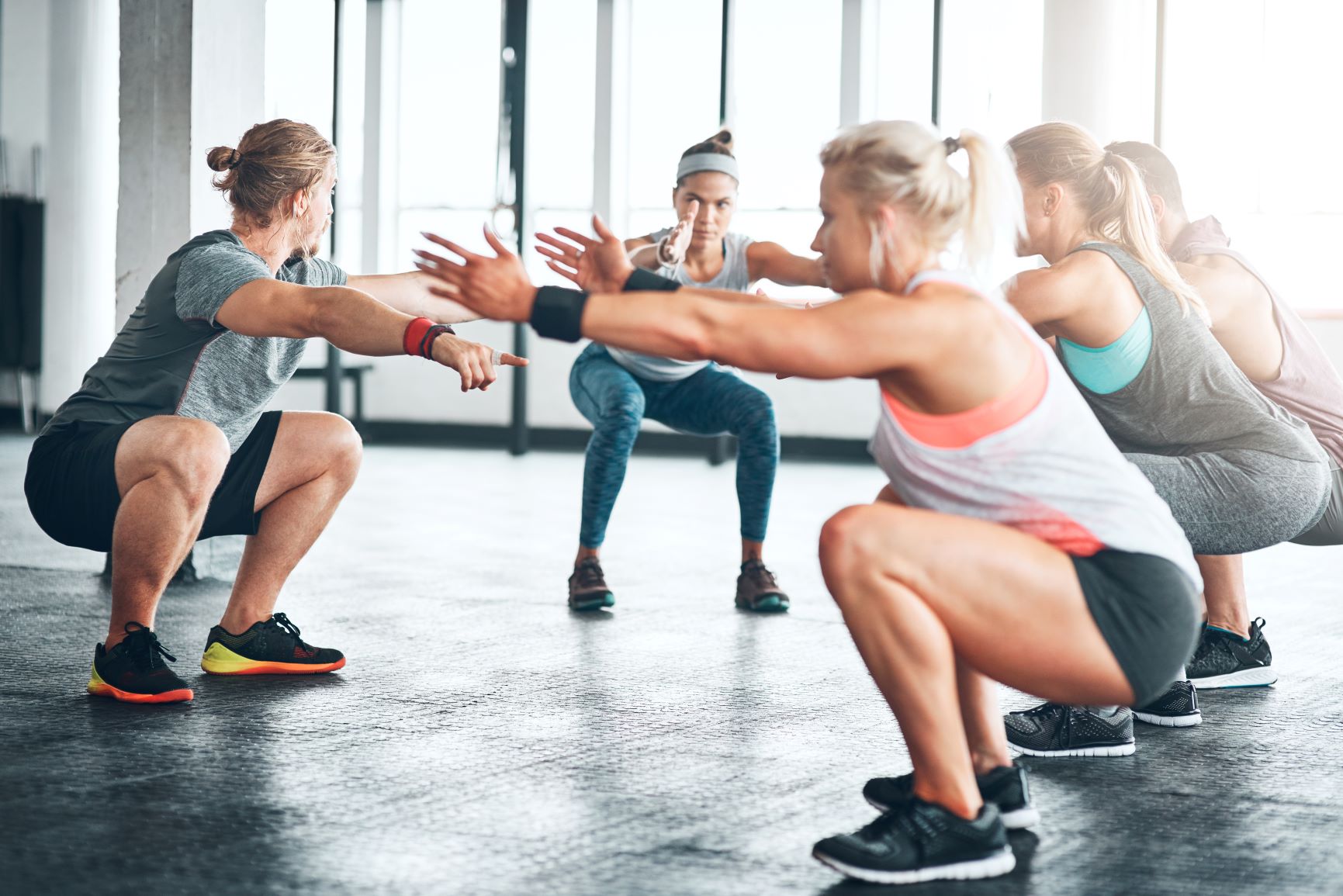 TGIF 30
Workout of the day will be served – It could be cardio with a side of strength with core for dessert. You won't know until you show up! Requests Welcome!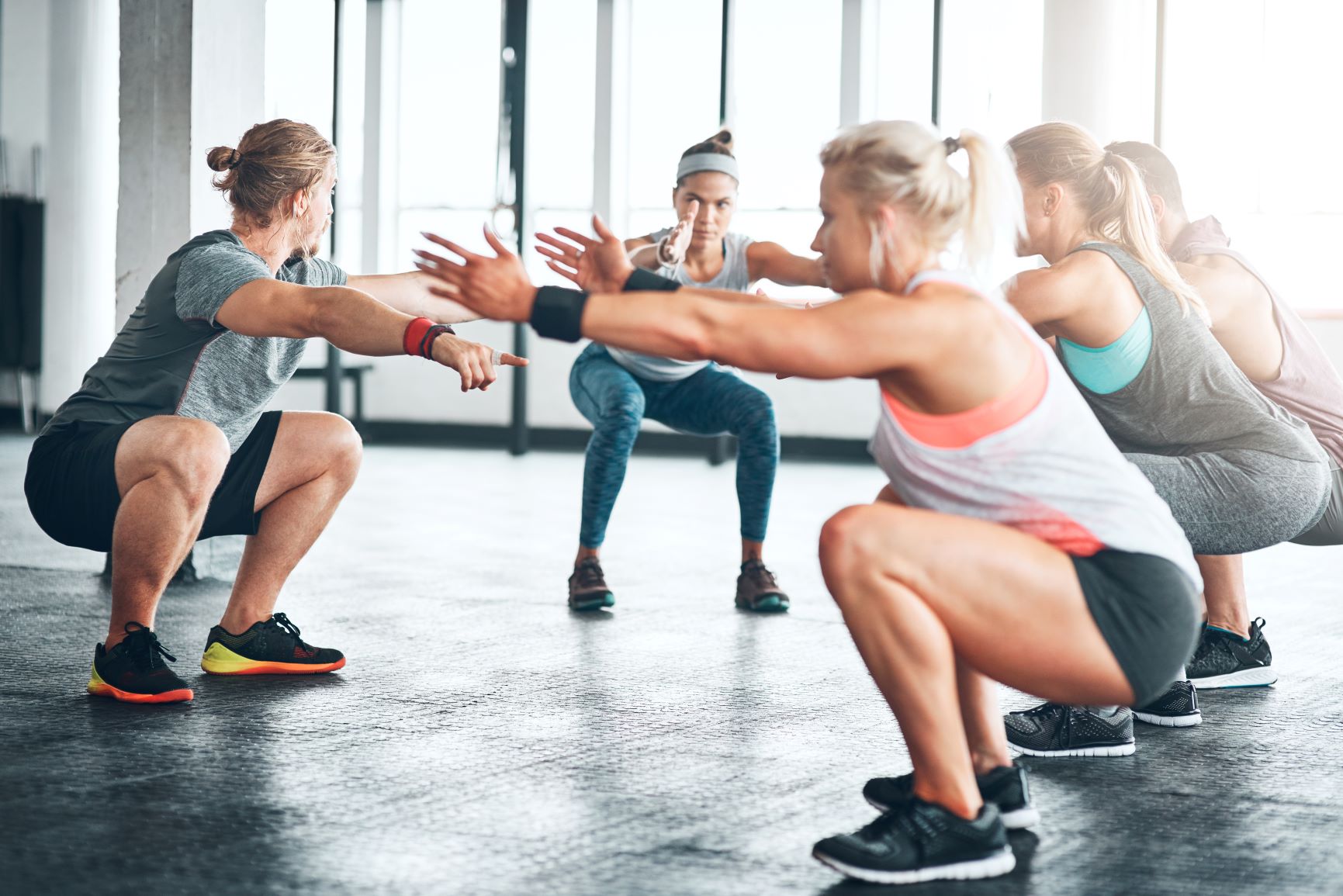 RECHARGE 10
Take a 10-minute break to clear your mind and join our guided meditation to relieve stress, improve clarity and productivity in your work day.
PURDY'S WHARF FITNESS CLUB
GET STARTED