Our fitness team will meet and exceed the expectations of our members through inspiration, education and motivation.
We promote a healthy and productive lifestyle for our members through an emphasis on a wide variety of appropriate fitness programs and interesting educational opportunities.
MEET OUR TEAM
Our team of committed, knowledgable, and passionate fitness professionals are dedicated to our member's health and well being. Thank you for taking the time to get to know us! We look forward to meeting you!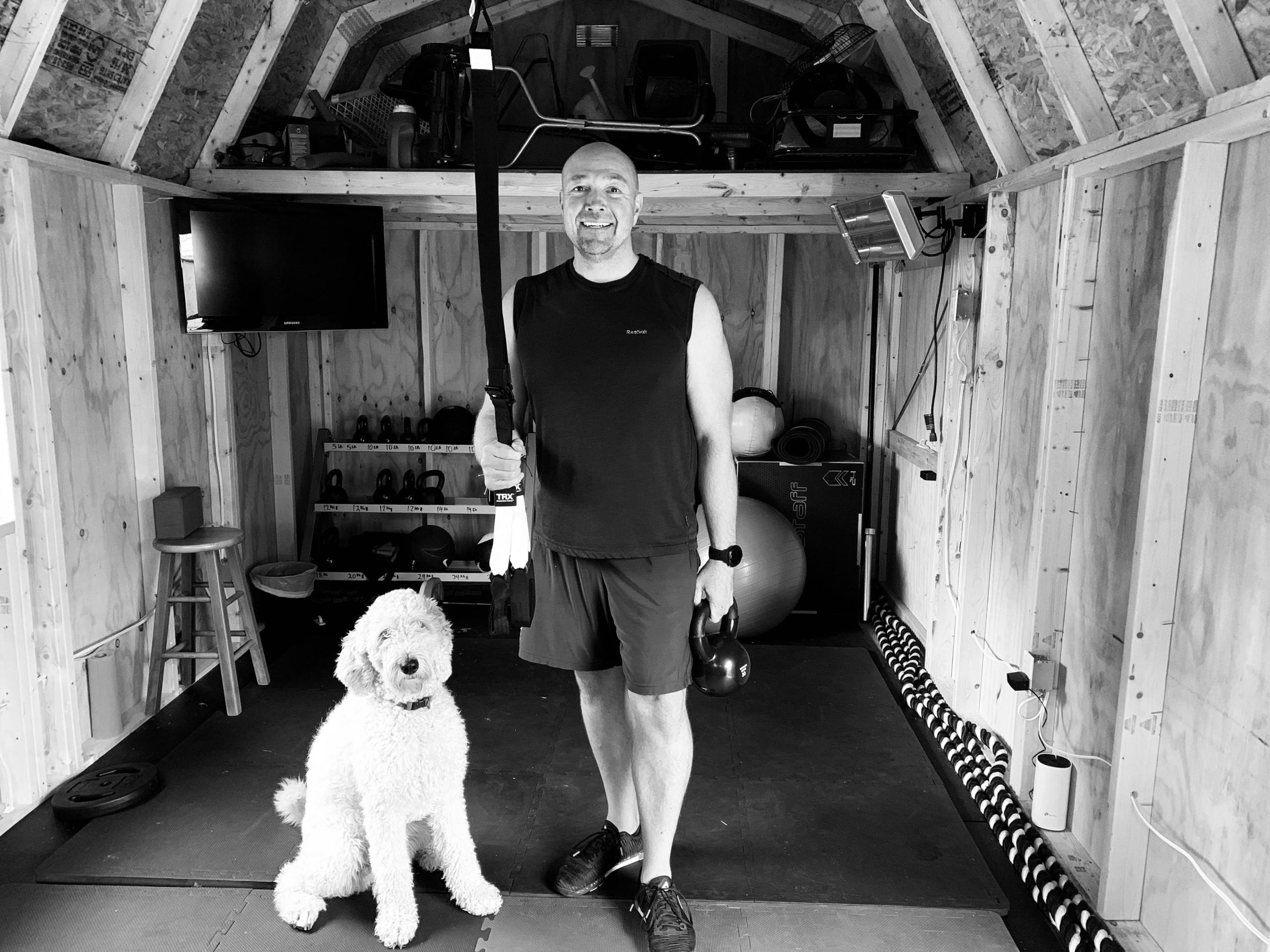 STEPHEN HENKEL
INSTRUCTOR/COACH
Steve is an experienced Fitness Instructor who uses unique training movements that can be modified for all levels to challenge clients and keep them motivated. His training career began with teaching Krav Maga, a military self-defense and fighting system, over 8 years ago. Steve has since obtained certifications in Raw Functional Training, Kettlebells, Boxing and Barbells, and TRX. His classes bridge the gap between cardio and strength training providing a full-body workout that will help lose weight, build strength, and increase flexibility. When he is not training others, Steve enjoys biking, running, walking his dog, and has recently taken up surfing.
SONJA ESBER
Personal Trainer/Group Fitness Instructor
Sonja has been a Group Fitness Instructor since 2009, teaching Zumba, Body Sculpt, Body Bar, and Bootcamps. Her all-time favourite is "Full Body, HIIT" like "Tabata" it's an awesome way to build strength and get a great cardio workout in at the same time. She primarily focuses on Body Weight training movements which build stamina, balance and flexibility as well. The members at PWFC are fun to be around, they come to class ready for the next challenge and take it on with a smile. She loves knowing that they are getting an awesome workout as they always leave class sweaty and invigorated. Sonja enjoys gardening in summer and reading books about fitness, wellness and nutrition in the winter. Sweets are her weakness!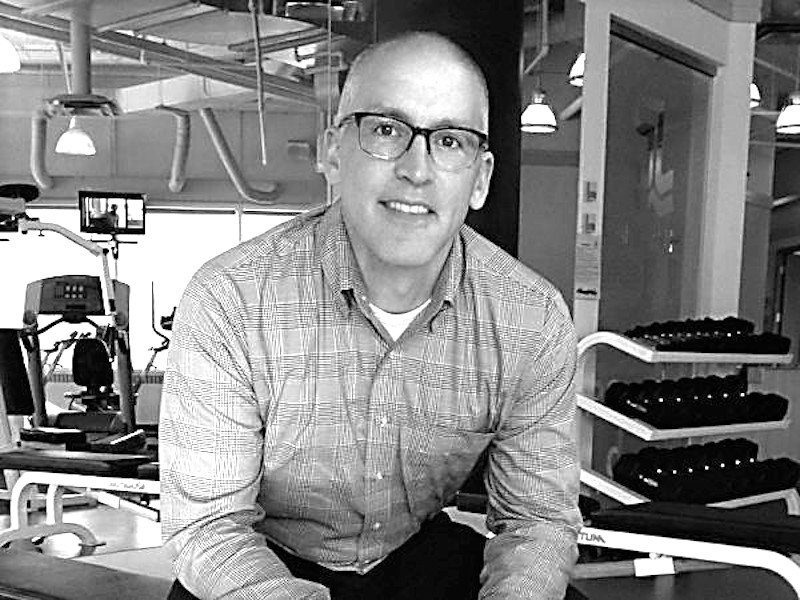 GREG SIMMONS
General Manager & Personal Trainer
Over the past 30 years, Greg has developed an extensive knowledge of effective business and fitness facility management. His approach is deeply rooted in the desire to understand the needs of his clients and his passion to deliver exceptional customer experiences.
Since 2003 Greg has been General Manager of PWFC working as Personal Trainer, Group Fitness Instructor and of course Manager. He has been a Certified Personal Trainer for 25 years and is also a Certified Performance Specialist.
Prior to Purdy's Wharf Greg worked as a Personal Trainer and managed fitness facilities in Ontario. He is an Author of 2 books, numerous fitness articles and blogs, served as Fitness Expert for a National Television network, and has provided continuing education for fitness professionals both Internationally and regionally. He also provides mentoring and coaching services to fitness business and individuals.
His Training Philosophy is focused on Performance. "Personal Performance is about achieving what is important to you, why you train should determine how you train. Each person coming to our facility is different, thus the training has to be different. The goal that matters to you is what matters to us."
In his spare time you can find Greg outdoors, X country Skiing, Hiking, Mountain Biking, or Kayaking.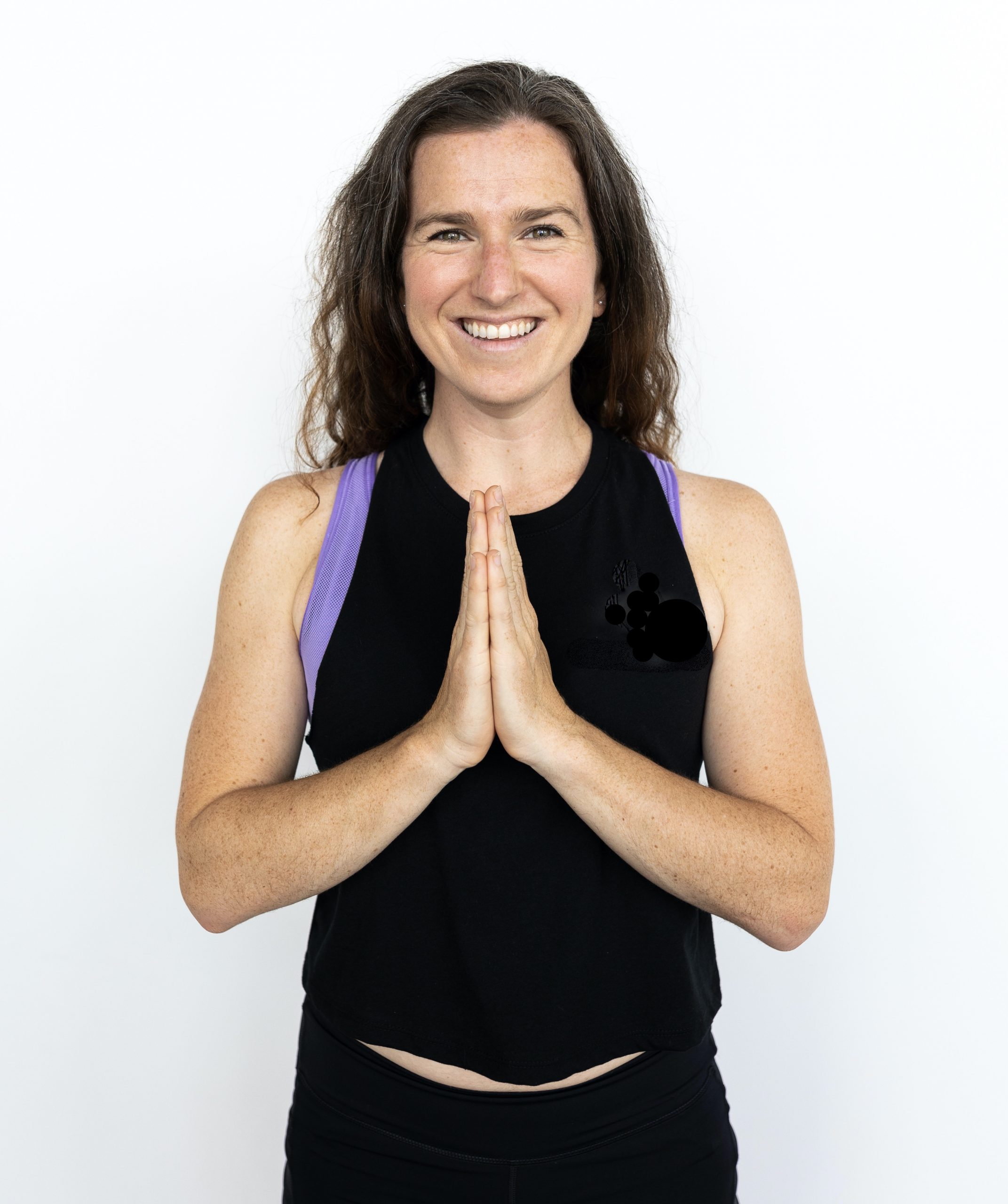 COLLEEN TIERNEY
INSTRUCTOR/COACH
Colleen is a registered 200 hr yoga teacher. She got her certification in Toronto in 2019. Since then she's pursued further education in kids yoga, reiki and trauma informed teaching. You can find her teaching styles like; Hatha, Restorative, Chair Yoga, Kids Yoga and specialized series. She believes that yoga and feeling well is for everyone. She loves helping people feel good in their bodies and gaining a sense of awareness and self love. When she's not teaching, Colleen is enjoying the outdoors; hiking, surfing, or snowboarding.