Team Training is our small group personal training program. Sessions include a maximum of 8 participants, which ensures that you receive personalized attention along with the support and encouragement from your fellow participants.
PERFORM AND TRANSFORM
Maximize your results with expert coaching to help you add more challenge, more variety and more customization in your workouts. All based on your schedule!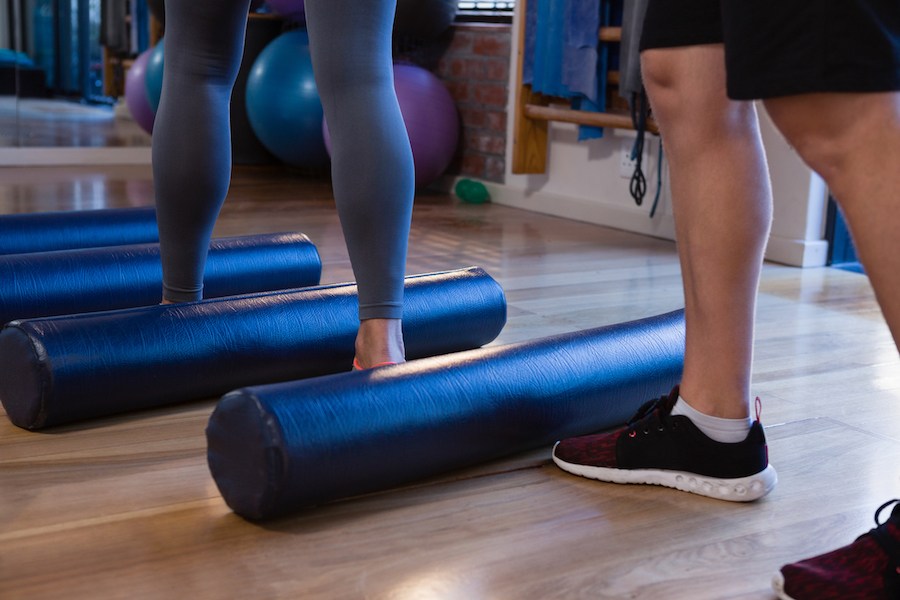 FUNCTIONAL PATTERNS
As much of our workday involves sitting, our muscles and tendons shorten, we lose mobility and our bodies become tight and tense. These sessions explore your own dynamic range of motion, imbalances, and weaknesses and encourage preventative maintenance. The principles of fascia release are applied through the use of foam rollers, yoga-inspired poses, and a series of functional dynamic movements to open and release tight hips, hamstrings, shoulders, neck, chest, and back. 
I have noticed a big improvement in the last 5 months,  I feel that Functional Patterns was what I needed to get me to my next fitness level.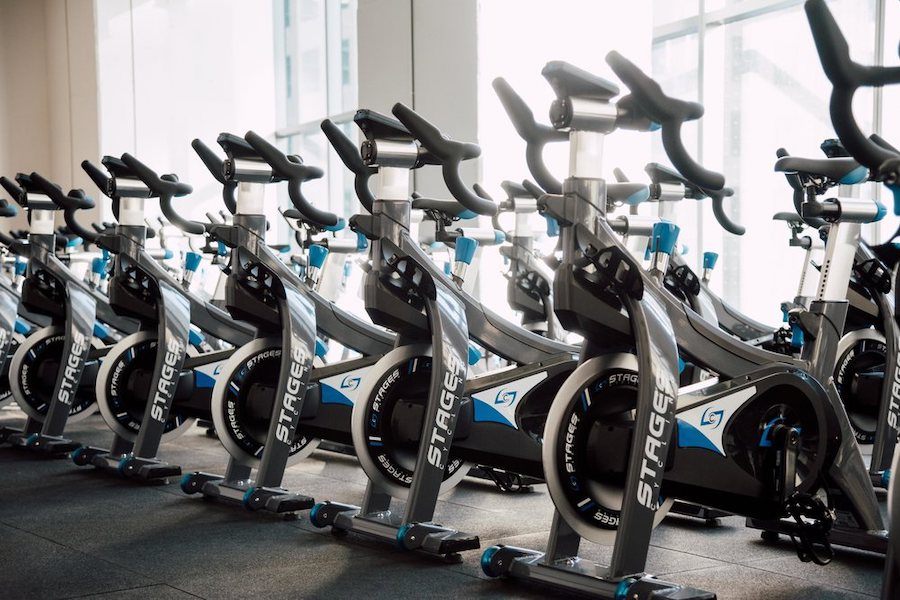 STAGES POWER
Teamwork is the fuel that allows common people to attain uncommon results. Discover how a group working together can accomplish what an individual alone never could. Tap into the power of being something bigger and experience how the magic of teamwork can transform your everyday cycling class.

Stages Power is way more than a "spin" class. It's a cycling-specific training program designed to produce real results in cycling posture, fit and placement, leg speed and above all, power. Even if one is not a cyclist but is nevertheless looking for a hard variable structured workout which will burn a lot of calories and generate an abundance of sweat, Stages Power has a lot to offer.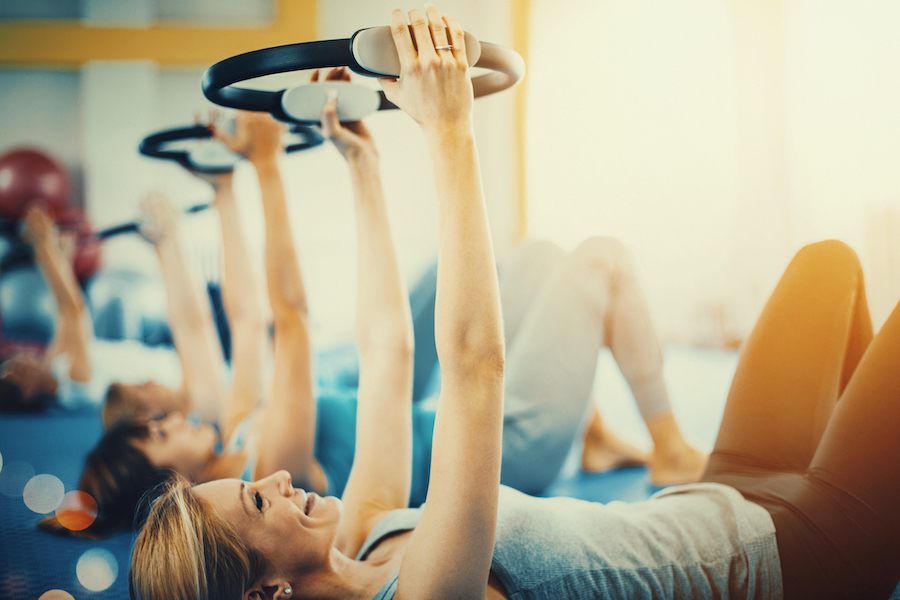 PILATES PLUS
Every workout needs progressions. Taking the essential Pilates movements and adding stability balls, toning balls, foam rollers and fitness circles will push your limits and progress you to the muscle sculpting and long lean look that first made Pilates workouts famous! Participants must complete 2 Pilates Foundations classes before attending these Team training sessions.

The classes are small and scheduled over lunch hour which makes it super easy to incorporate it into my work day. It keeps me grounded in 'breath' and the importance of core work in reducing or eliminating pain, plus improved balance and flexibility…and it's fun!" –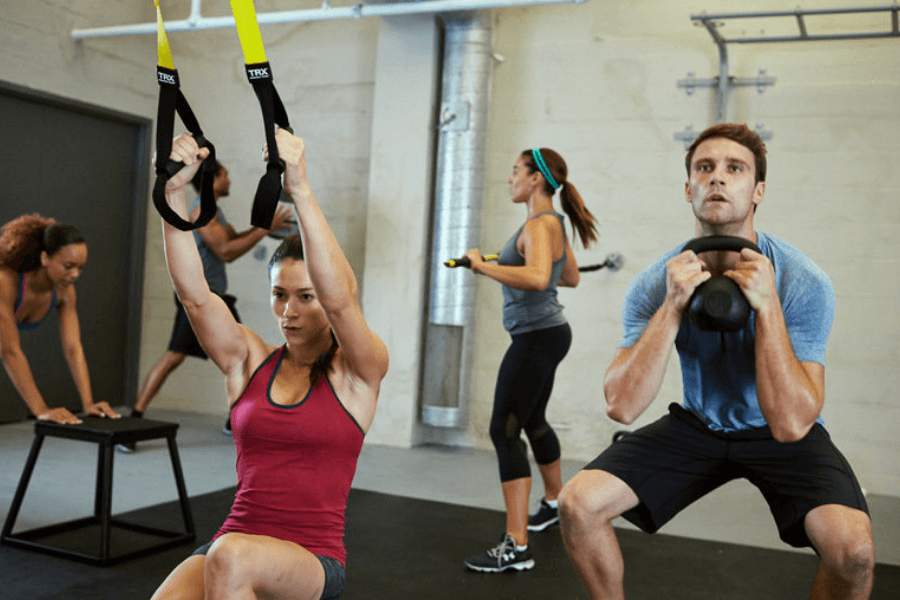 CORE PERFORMANCE
Challenge yourself with a variety of progressive full body movements and find the balance between intensity and recovery to achieve maximal performance for life and sport.

"I was thinking while doing it. This is not that hard. Not bad at all. Then I wake up today.!!! Not even out of bed. Hmmm my abs. My shoulders then I get up my thighs. I felt it all. So funny. I loved it."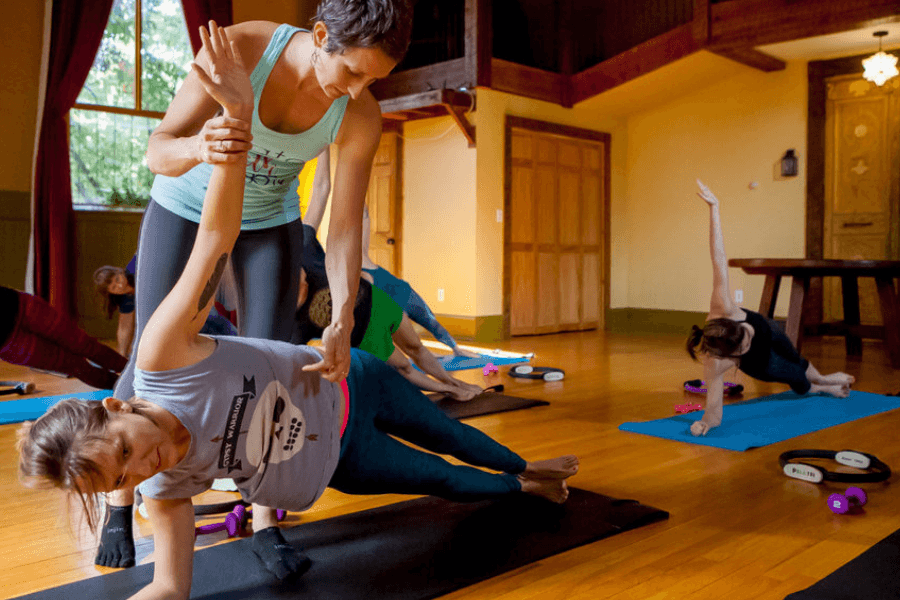 EXHALE
Improve balance, breath awareness, strength and mobility through a variety of mindful movements inspired by Pilates, Yoga, Barre and more.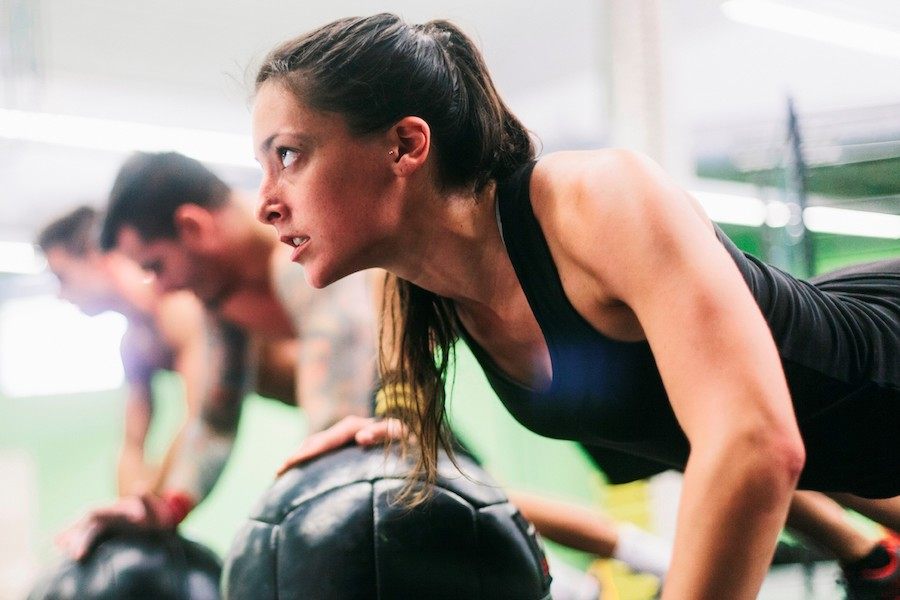 NO MERCY BOOTCAMP
Taking your body to the next level and beyond! Enhance your personal performance, push through plateaus, and ignite your metabolism in this "Boot Camp" style group workout. We incorporate weekly themes and challenges so you never get bored!

"Hard work you will enjoy! You will feel muscles you did not know existed. Each class presents a new challenge.No time for muscle memory- every class is different and provides a total body workout. It's worth every pound of sweat!"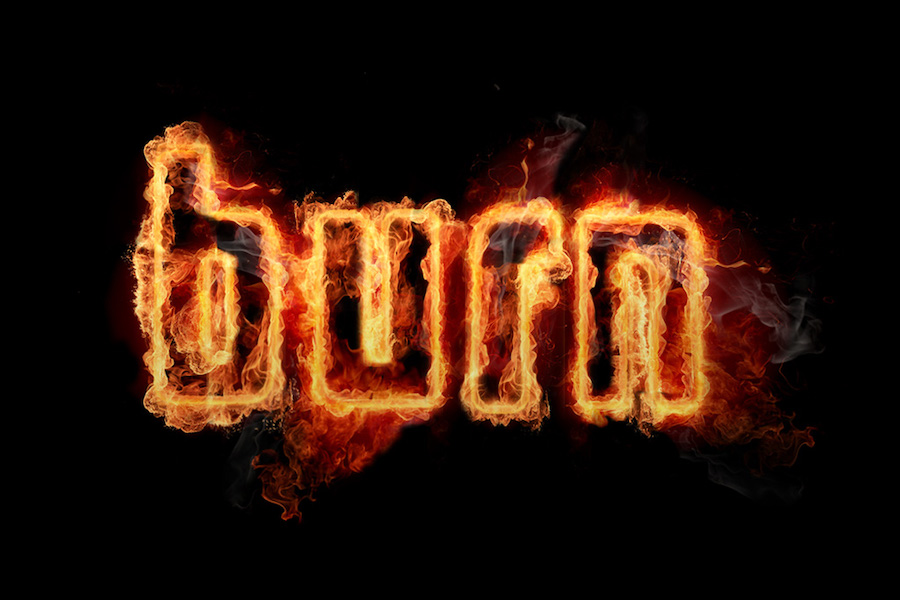 BURN
Full body conditioning workouts improving overall stamina, increase energy levels and burn maximum calories. Includes compound lifts, balance, agility, plyometrics and circuit routines with a weekly theme.
Burn gave me the opportunity to prove I could do it   …….. offering a full body challenge while burning maximum calories in a fun but fast paced environment,  leaving you exhausted but invigorated to take on the next challenge.
Team Training Rates
Perform and Transform Together
Amounts below indicate the price per month (based on number of sessions), per person, and does not include taxes.