We're excited to announce Roberto Pont as our most recent featured member.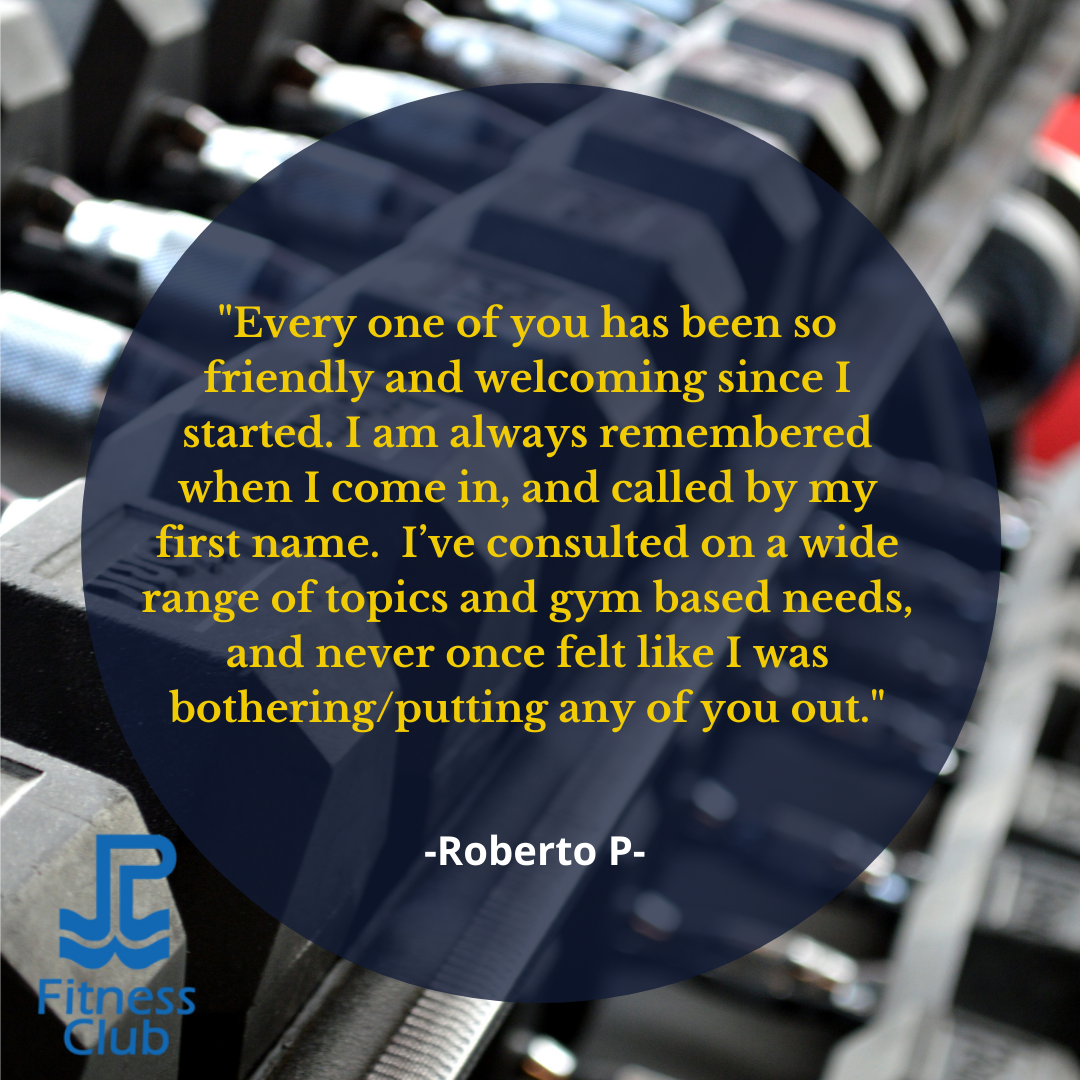 Roberto is one of our more recent members at Purdys Wharf Fitness, joining back in the summer of 2020 right after moving here from Toronto. Though he's a new face to the club, he has become known for his consistency and varying his workouts by booking different zones.
Before moving to Halifax, like many of us, Roberto was dealing with gym closures and the inactiveness of being in a lockdown. During that time he admits to not taking care of himself and moving to Halifax gave him a chance to get back at it.
"Coming to Halifax, where fortunately cases were low and activities were still allowed, I decided to get back on the wagon", he explains.
Roberto mostly enjoys running outdoors but with winter he's been using the treadmill 4x week to get his runs in. A couple of times a week you will see Roberto in the club for a second time, to either get some resistance training in or in the studio with boxing gloves on "taking it out on Bob" and getting a ride on the spin bike.  And to add to that, he also gets a couple of early morning swims in at a pool.
He also knows the importance of creating goals to keep himself motivated and striving towards something, "My goal is primarily to reach distance/time barriers. For example, I am building up to 8 miles running, and aiming to run this distance within an hour. With swimming, it is hitting a 2.5km target."
It sounds like Roberto has a pretty solid fitness plan set up and we're excited to see him accomplish his goals!