Peggy has been a member at PWFC for over 9 years and can be seen rushing through the gym doors saying "I'm Here!" She makes physical activity a priority and is always willing to try new classes adding variety to her workouts. Peggy mixes up her week by attending Total Body Sculpt, Yoga, Barre and Power Ride classes. Her energy is contagious, admirable and her smile is always welcomed as she enters the gym.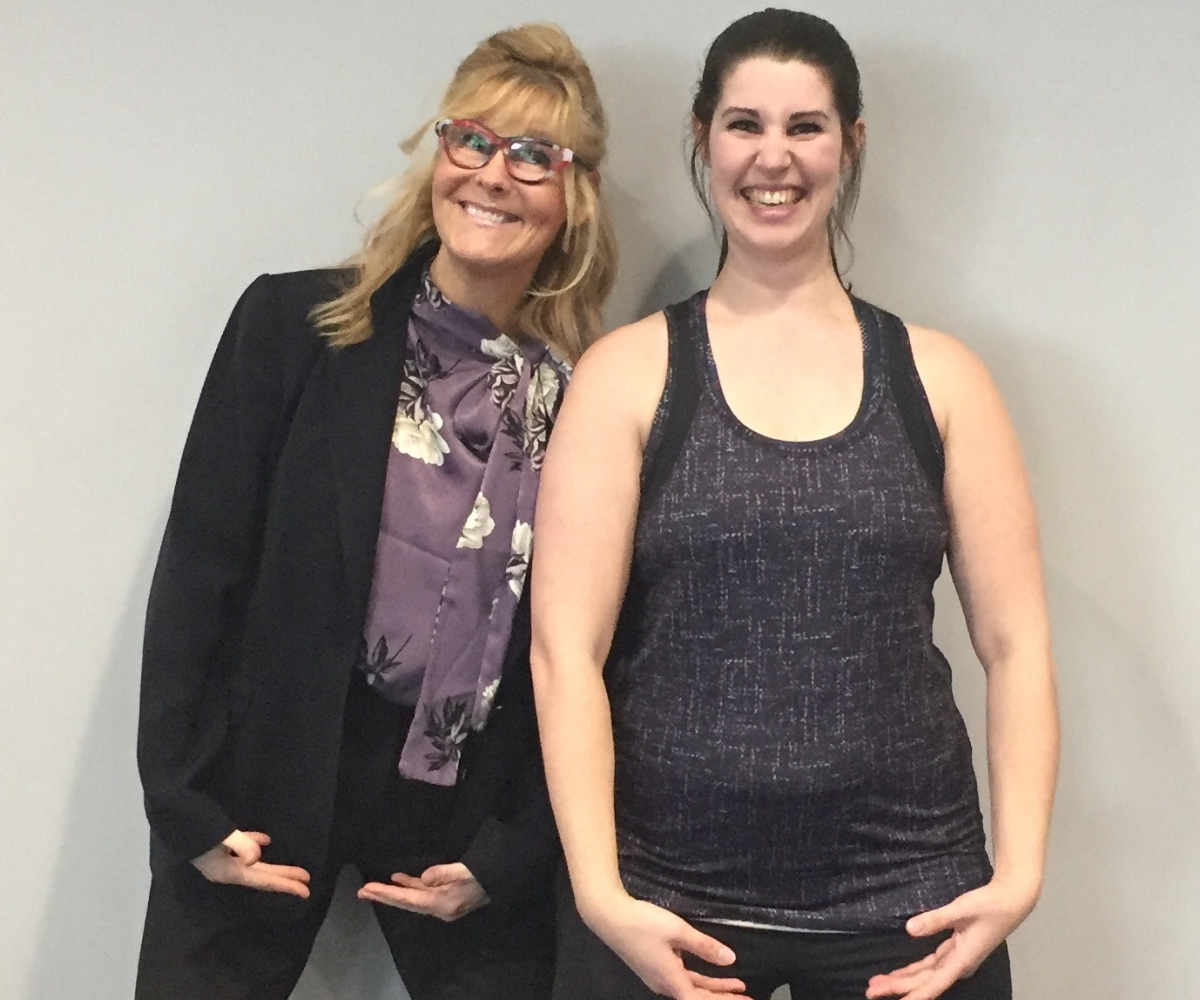 Peer Support
"She does it all from Plies to Climbing Mountains" – Greg
Our members describe Peggy as an inspiring, welcoming, hard-working participant. Jim looks forward to her comradery in their fitness journeys, while Tracy looks forward to seeing Peggy at classes and admires her determination, and Heather says she is very strong and flexible "You Go Girl!"
Working very close with Peggy, David comments that she is a top-notch employee who is willing to help out everyone. Her energy and effectiveness would not be the same without her participation at PWFC.
Instructors share their love for Peggy