When it comes to exercising, most of us are convinced that the actual pay off comes entirely from the 30-45 minutes we spend running, lifting, spinning and sweating. But the 10-minute warm-up and cool down on either side are just, if not more important, says chiropractor David Robertson.
In this article by Eva Voinigescu for CBC.ca several Health professionals reinforce your Trainers at PWFC reinforce everyday, let us know if we can provide you with assistance with any aspect of your training plan.
Don't Neglect these workout steps and considerations.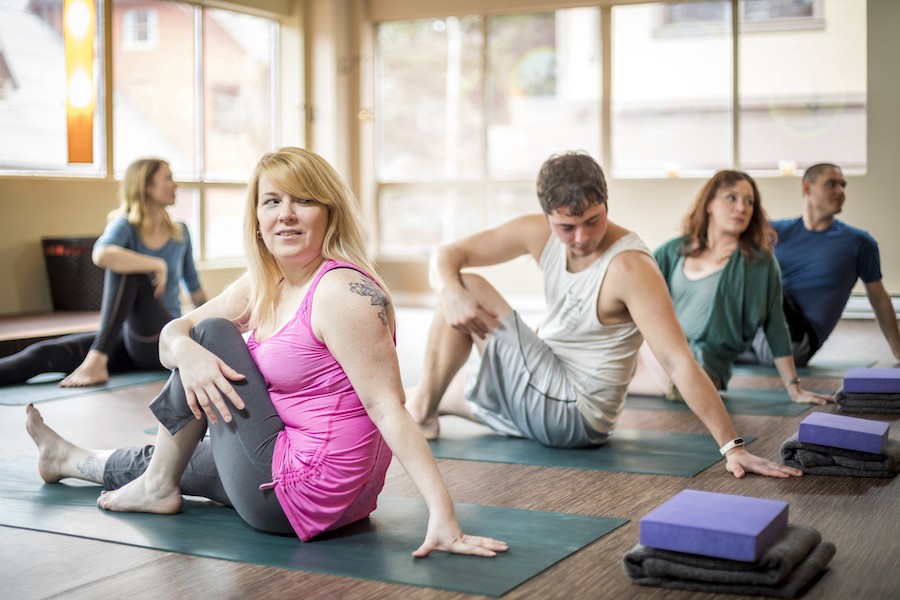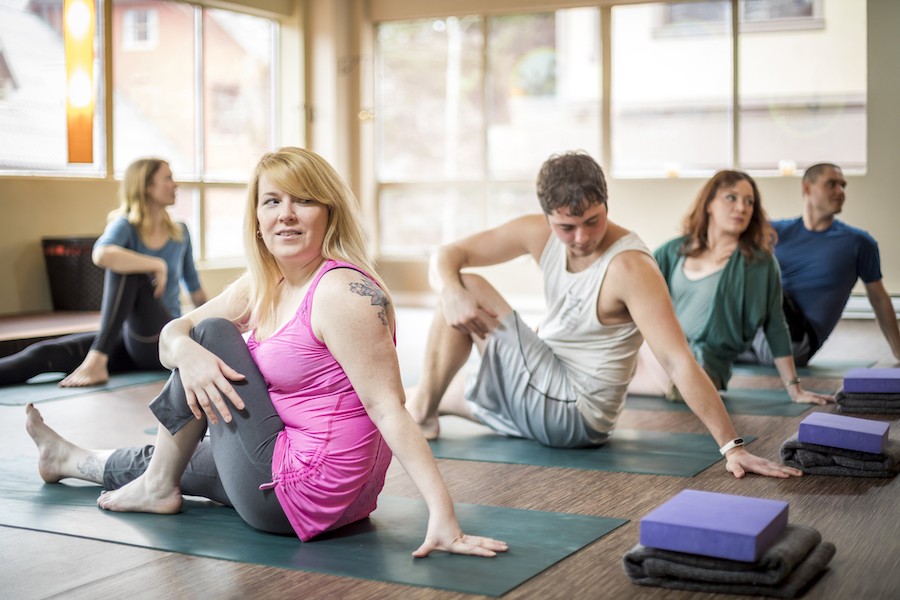 Thanks to Terri for sharing this article with us