Fitness Options for everyone!
Whatever your preference- we have options- Small Group Team Training, 1 on1 Personal Training, Yoga, Olympic-themed challenge, and Virtual fitness and wellness.  Add it to your Get 'er Done list!
Virtual Classes
Access to these regularly scheduled live-streamed classes as well as many many more on-demand for as little as $4.99+tax/mth.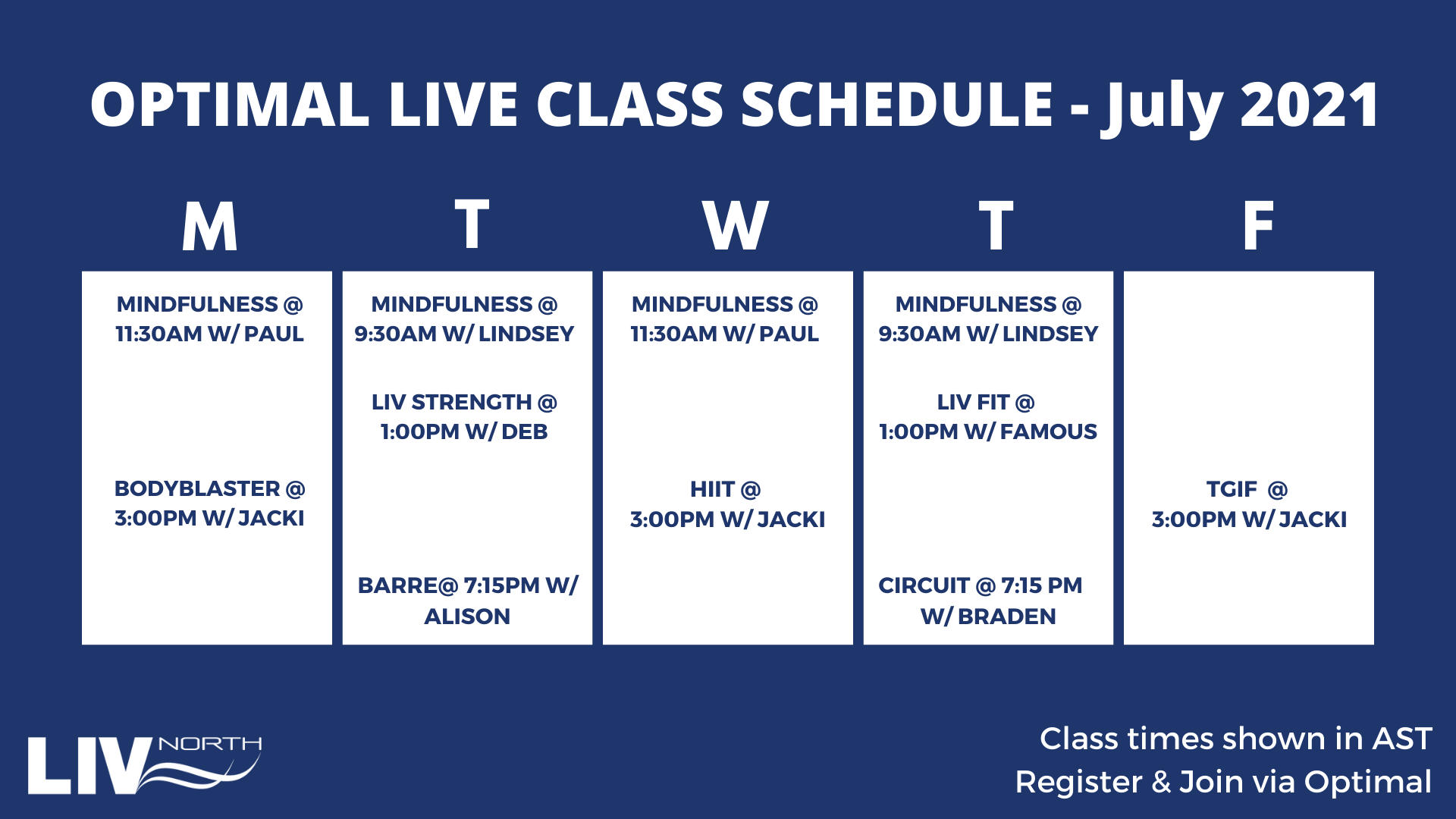 Outdoor Yoga returns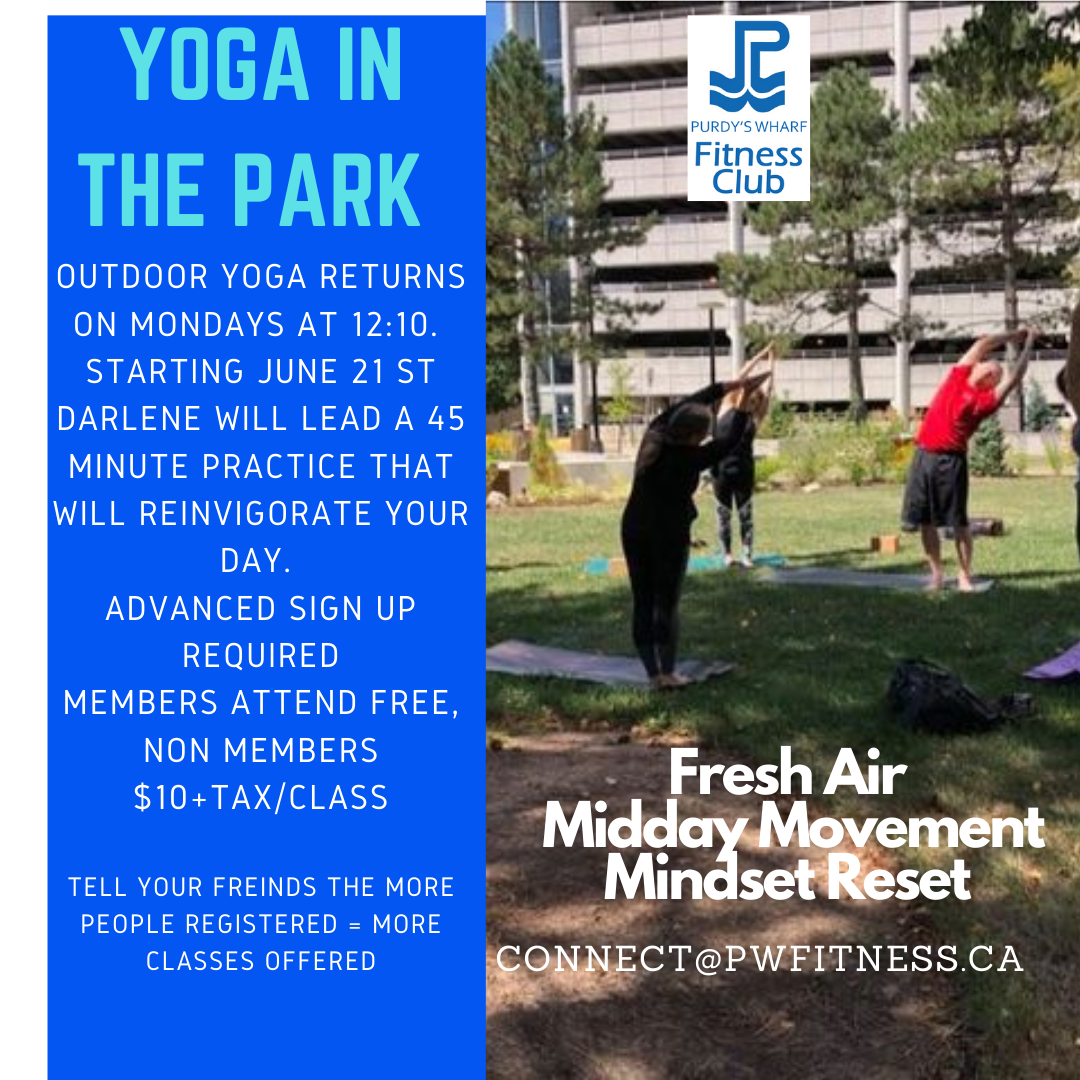 Small-Group/Big Results
Spots available in Outdoor Burn Bootcamp, Absolute Strength and Muscle & Mobility
Ask us for more details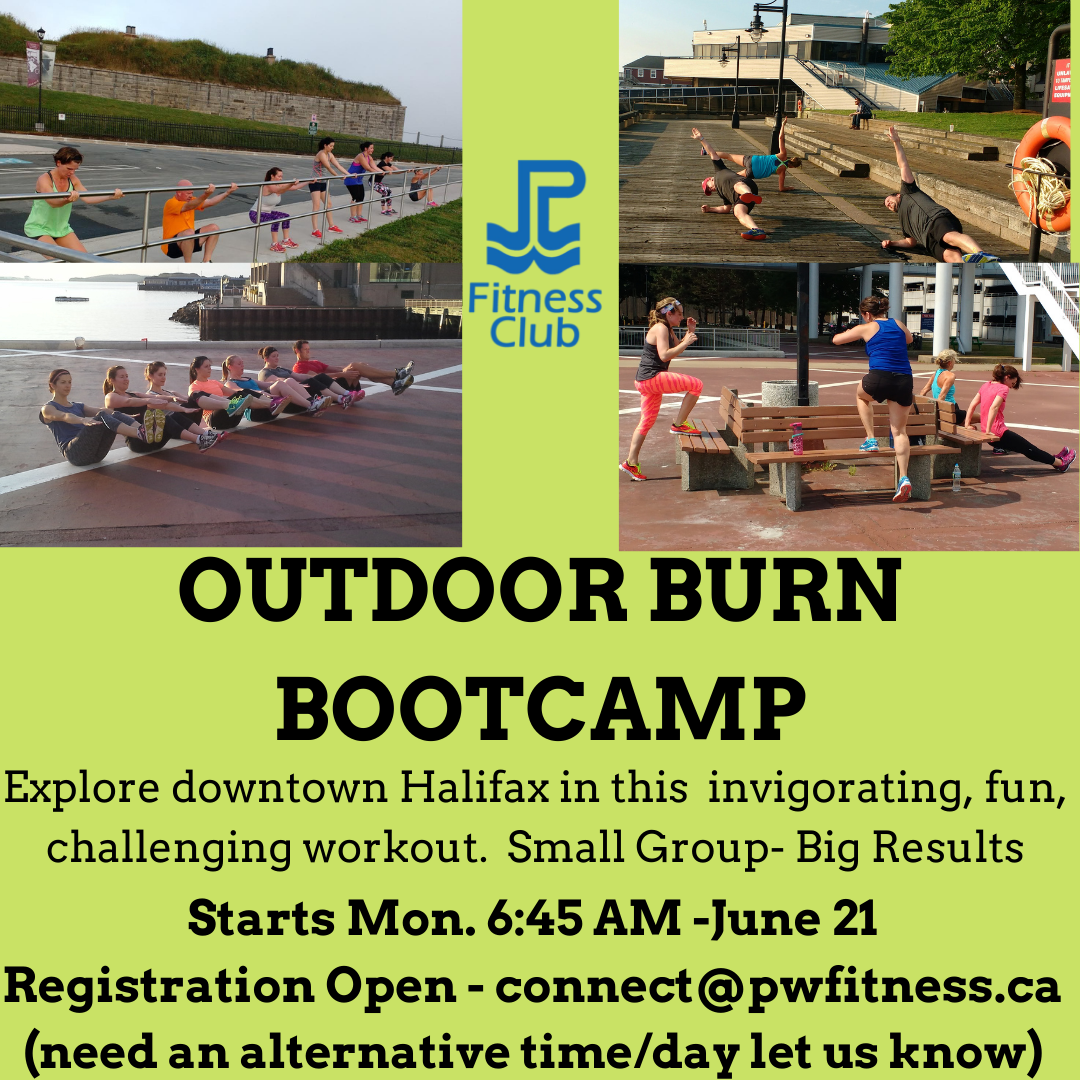 Personal Training
Olympic Challenge
Optimal Subscribers can join our July Challenge that coincides with Tokyo Olympics- shake up your routine with some olympic themed workouts and see if you make your way to podium (participate for as little as $4.99 and get access to all our online Fitness and Wellness Services.