We regularly post content on Social Media and we will be sure to post on our blog just in case you missed it. Make sure you are all caught up here  Don't Miss our Featured Workout, Equipment, Exercise, Poll, Tips and Motivation and more.
Get more From Your Membership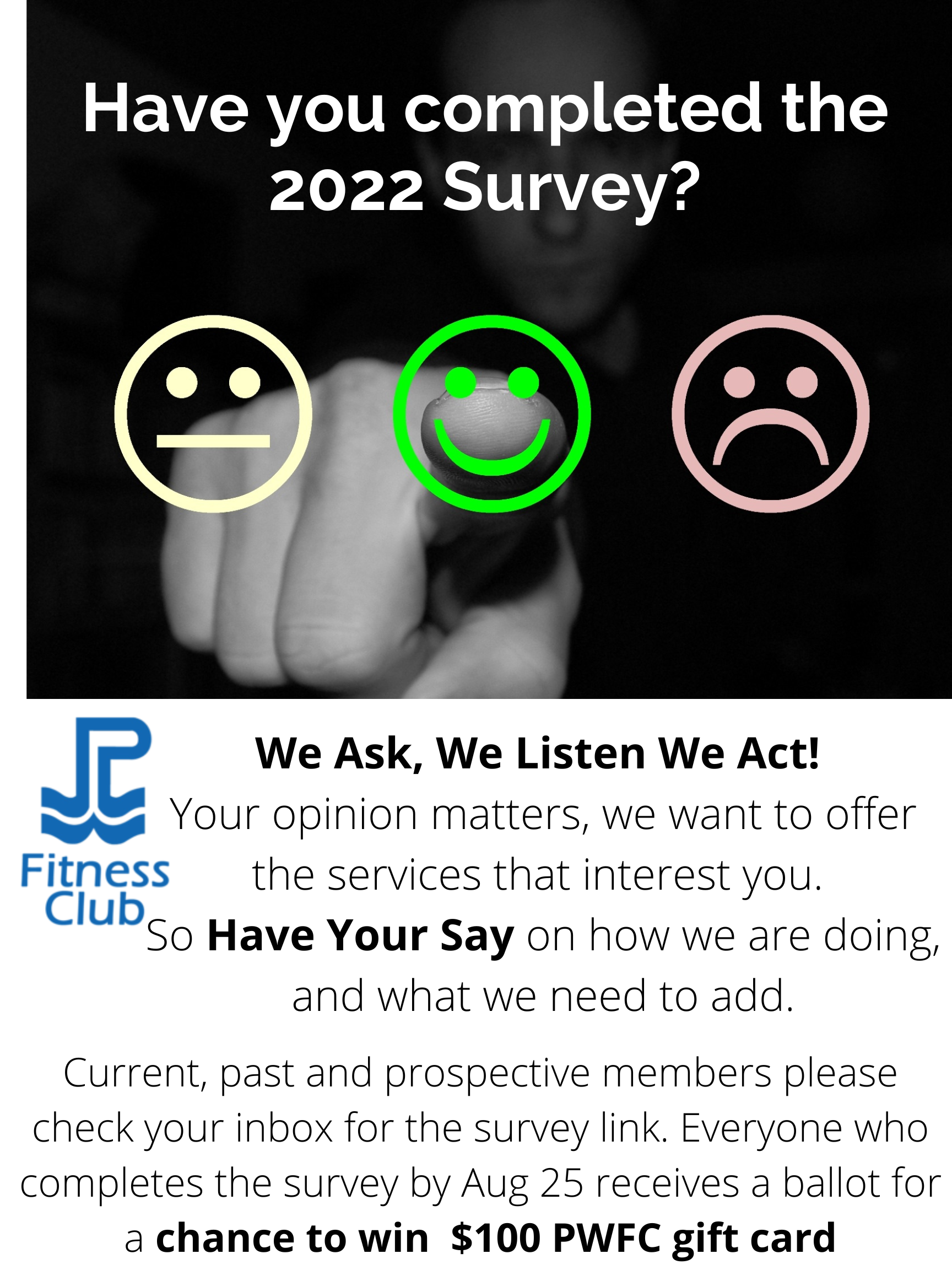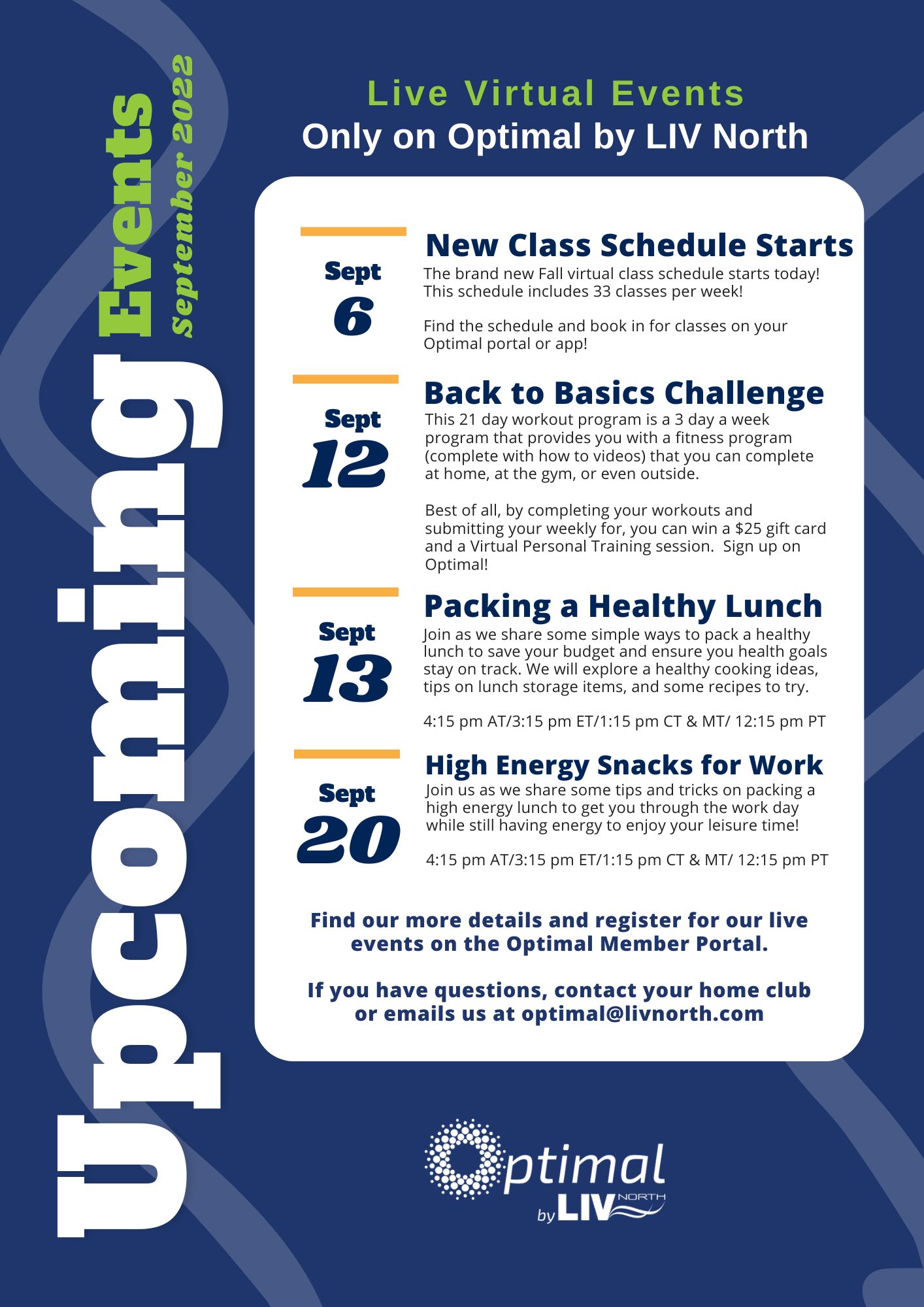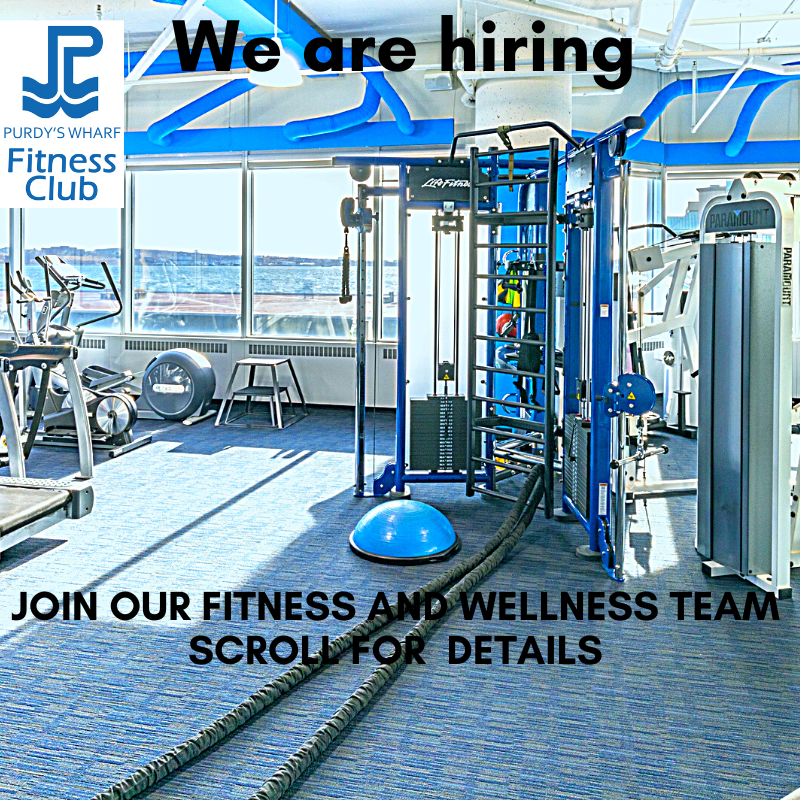 Keeping it light, keeping it real!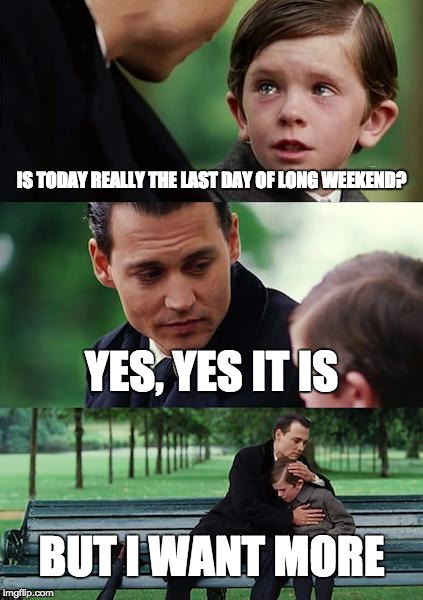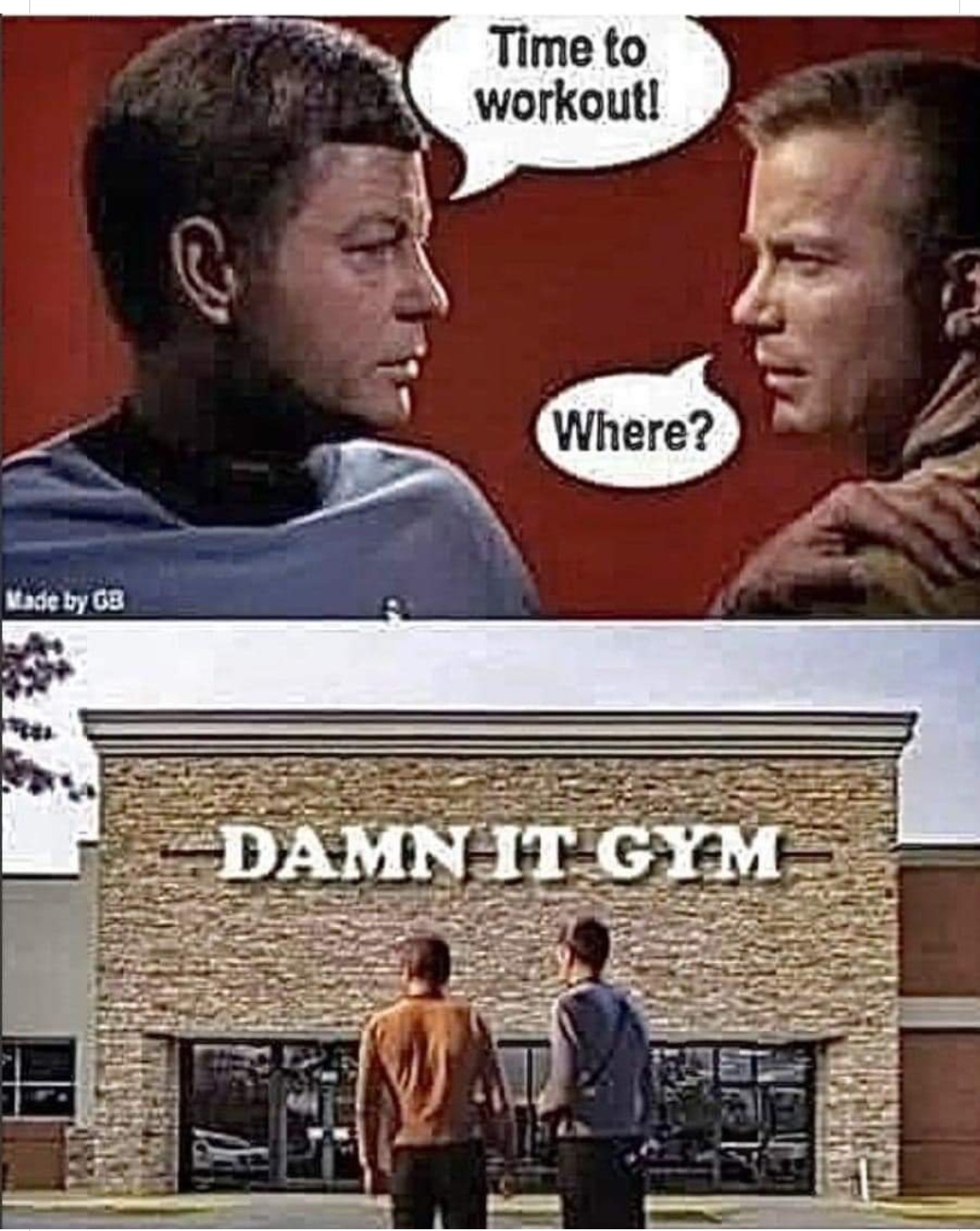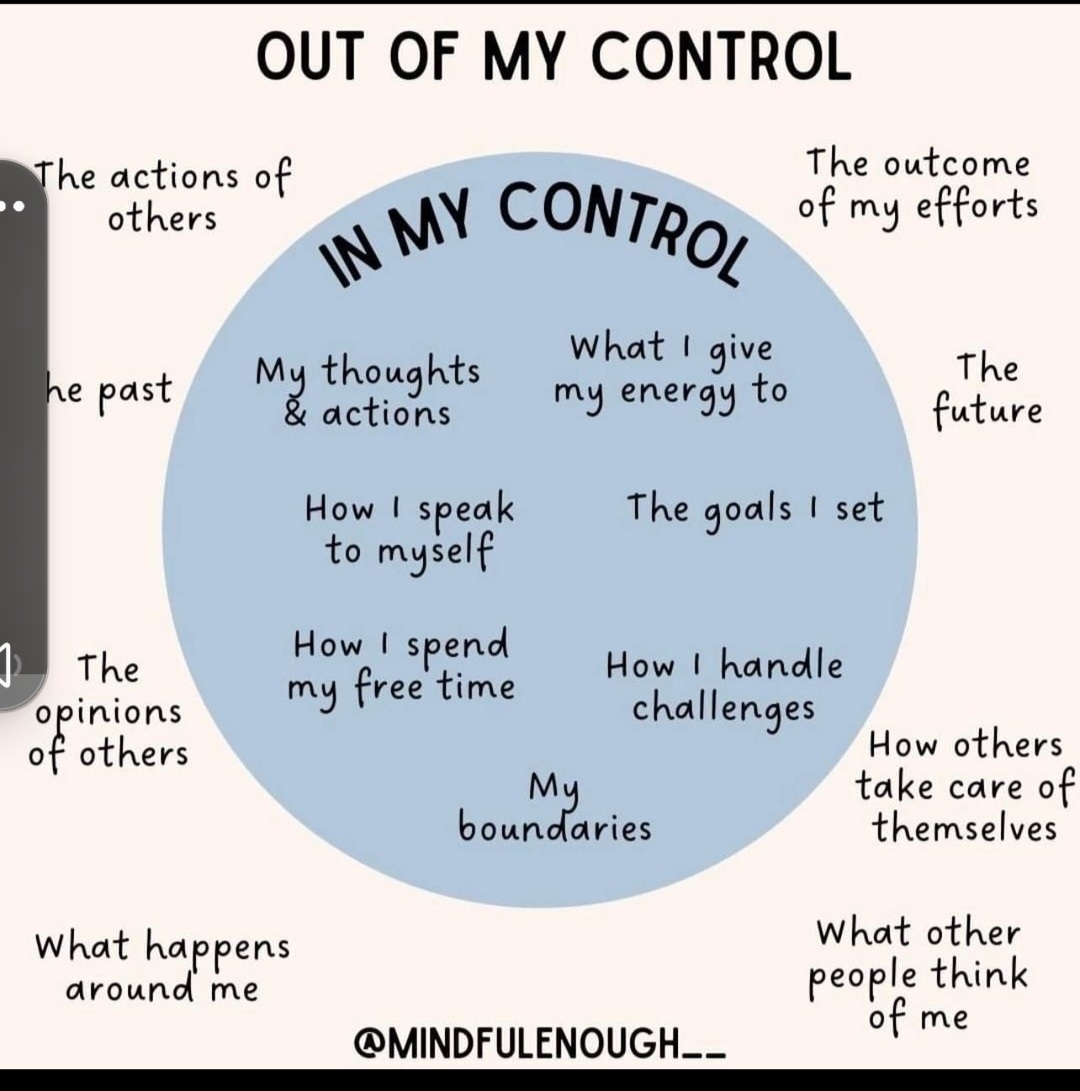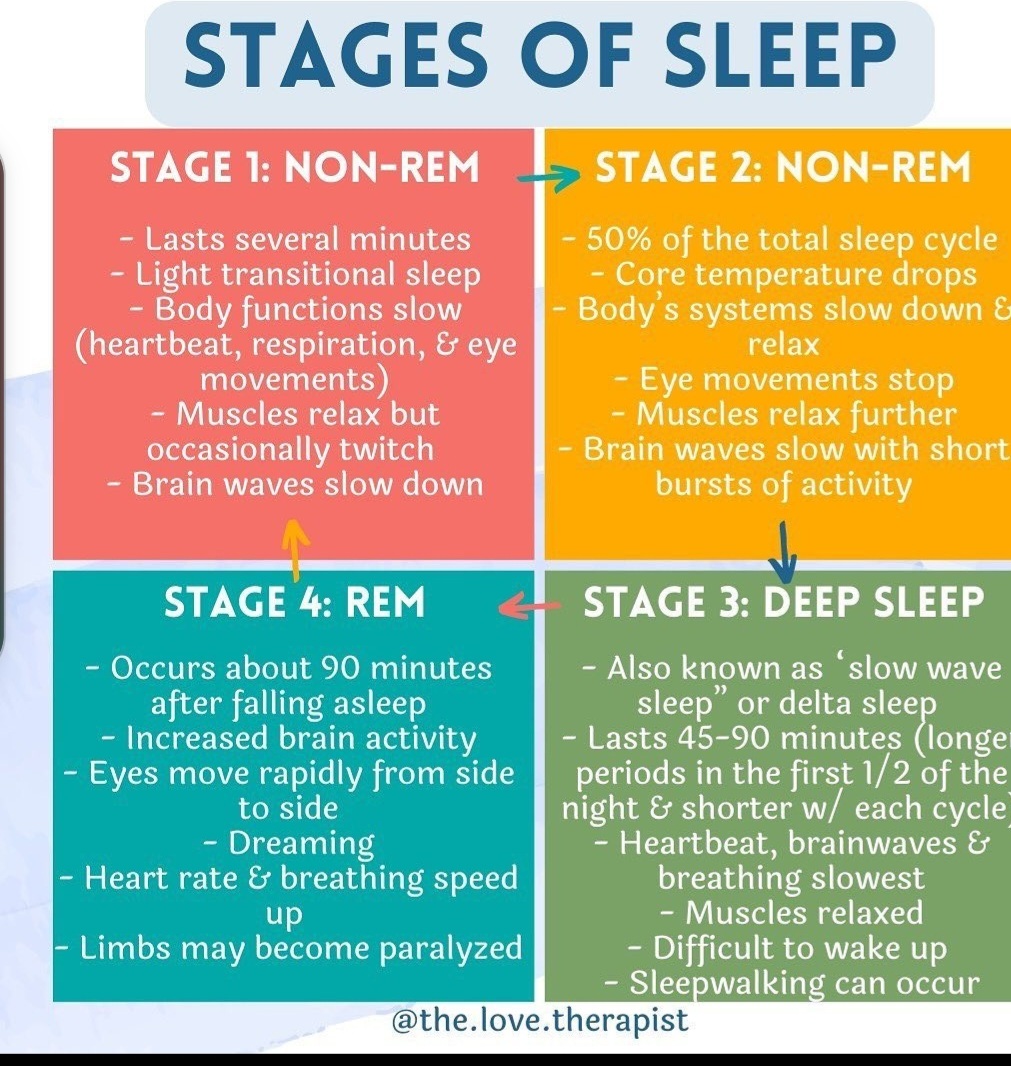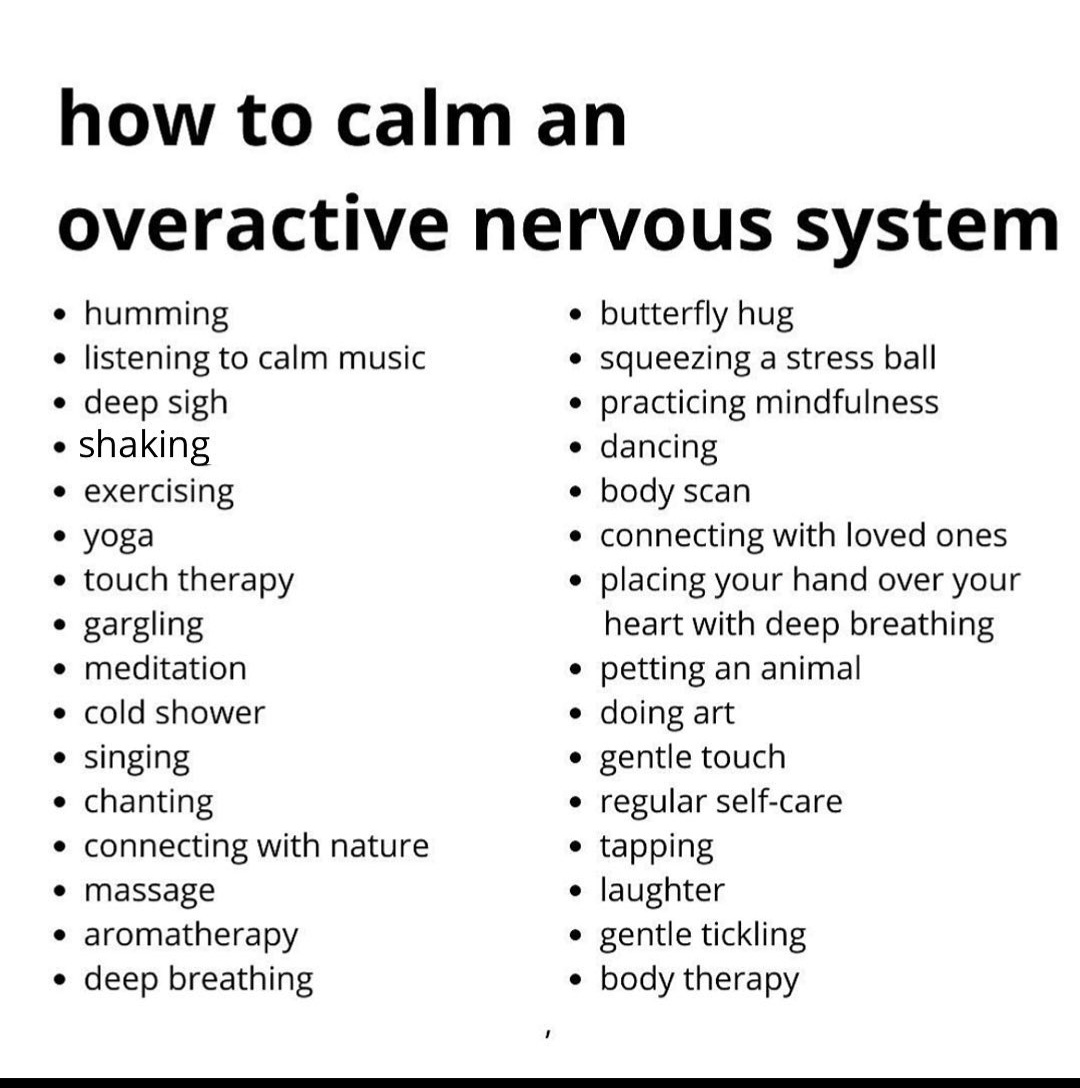 Featured Poll, Equipment and Workout