Our fitness team will meet and exceed the expectations of our members through inspiration, education and motivation.
We promote a healthy and productive lifestyle for our members through an emphasis on a wide variety of appropriate fitness programs and interesting educational opportunities.
MEET OUR TEAM
Our team of committed, knowledgable, and passionate fitness professionals are dedicated to our member's health and well being. Thank you for taking the time to get to know us! We look forward to meeting you!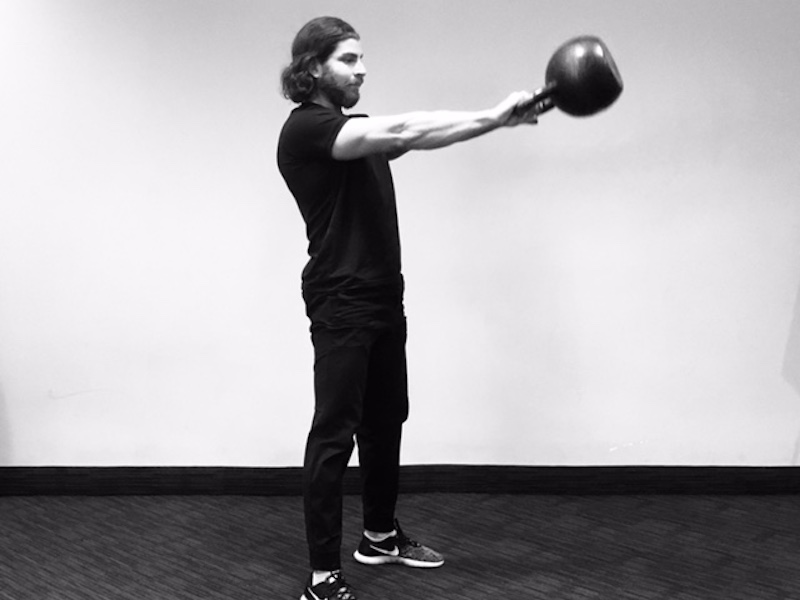 DOMINIC MATTI
Personal Trainer
Dominic has had a love for sports and being active his entire life. Competitive sport carried over into the gym where he learned to love weight training. His passion for working out was reinforced from the results he received from his transformed physique and self-confidence. Soon after feeling the benefits of how a healthy lifestyle can make such a positive impact on his own life, Dominic made the decision to become a Certified Personal Trainer so he could inspire and educate others to achieve their goals.
With 5 years of training experience combined with knowledge from his additional certifications in Exercise Nutrition and Boot Camp, he has successfully coached numerous clients to transform their lives
SONJA ESBER
Personal Trainer/Group Fitness Instructor
Sonja has been a Group Fitness Instructor since 2009, teaching Zumba, Body Sculpt, Body Bar, and Bootcamps. Her all-time favourite is "Full Body, HIIT" like "Tabata" it's an awesome way to build strength and get a great cardio workout in at the same time. She primarily focuses on Body Weight training movements which build stamina, balance and flexibility as well. The members at PWFC are fun to be around, they come to class ready for the next challenge and take it on with a smile. She loves knowing that they are getting an awesome workout as they always leave class sweaty and invigorated. Sonja enjoys gardening in summer and reading books about fitness, wellness and nutrition in the winter. Sweets are her weakness!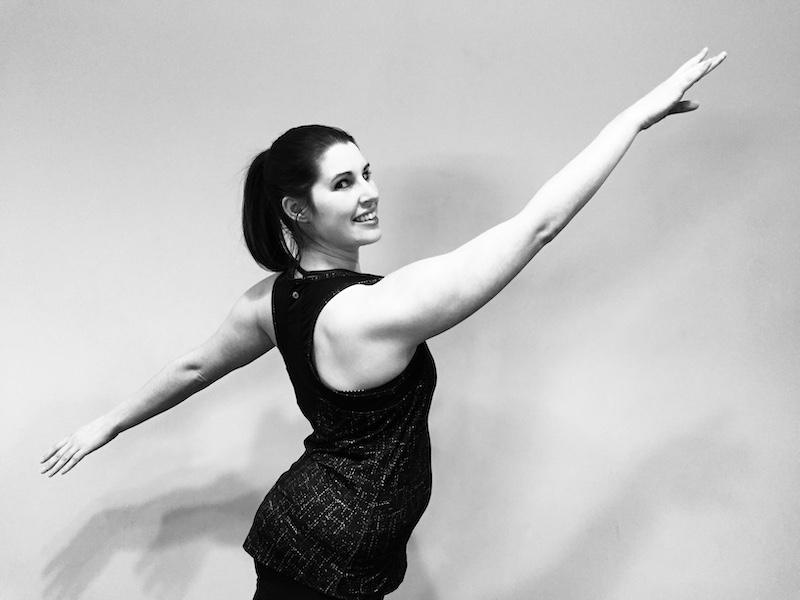 Ashley has been teaching group fitness classes since she was 16 years old. She teaches anything and everything from yoga and barre to strength and strollerobics. In 2011, she graduated from the Maritime Conservatory of Performing Arts with a diploma in Ballet and Stage. She is a full time dance instructor at Maritime Dance Academy and Theatre School and a mom of one busy little boy, Ronin. Ashley's hobbies include reading, eating popcorn and finding new ways to keep a toddler from tearing her house apart. She is really excited to be back at PWFC to bring her love of dance and fitness to others.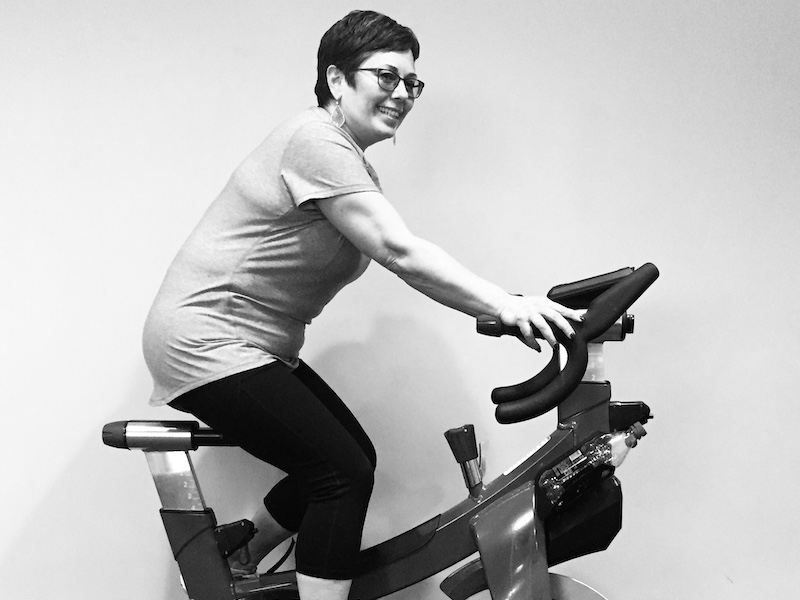 Angela has worked as a group fitness instructor in a variety of settings for more than 10 years. The enthusiasm, dedication and motivation expressed by her Purdy's participants continue to amaze and inspire Angela. During her quiet times, Angela can be found enjoying a good mystery book and sneaking chocolates (of any kind!)
Amy's lifelong love of dance inspired her to start teaching dance fitness classes in 2012. She has since shared her passion for movement through facilitating Nia, Yoga, Zumba Fitness, West African Dance, traditional fitness classes and her own unique style of dance fitness to participants of all ages and abilities. The positive feedback, encouragement and support Amy receives from members and staff at PWFC have helped build her confidence both as an instructor and living in her own skin. After taking a pause from teaching for the birth of her son, Saiyan, Amy is looking forward to getting back on the dancefloor to "Shake It!" with everyone again.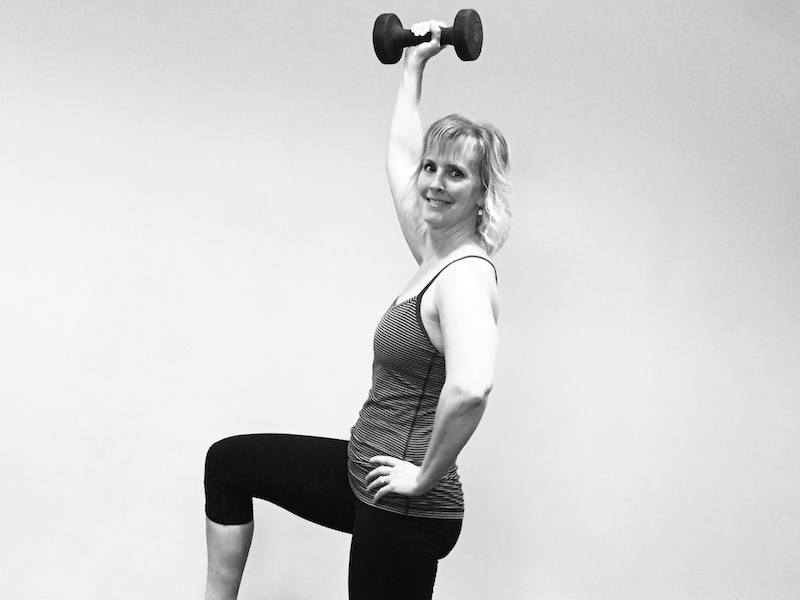 Theresa has been a fitness instructor since 1996 and has taught at a multitude of locations around HRM. She's taught Advanced Step, HIIT, Boot Camp, Strength and Tone and Yoga. She's excited about joining PWFC as the gym and members are so welcoming.
Darlene has been teaching yoga for 11 years and practicing for almost 20. PWFC has a welcoming atmosphere – members, staff and instructors all making PWFC a friendly and enjoyable space to work and workout! Darlene's favourite sinful treat is cheese. And her favourite way to rejuvenate (besides Yoga of course) is in nature – hiking, kayaking, canoeing or bird watching.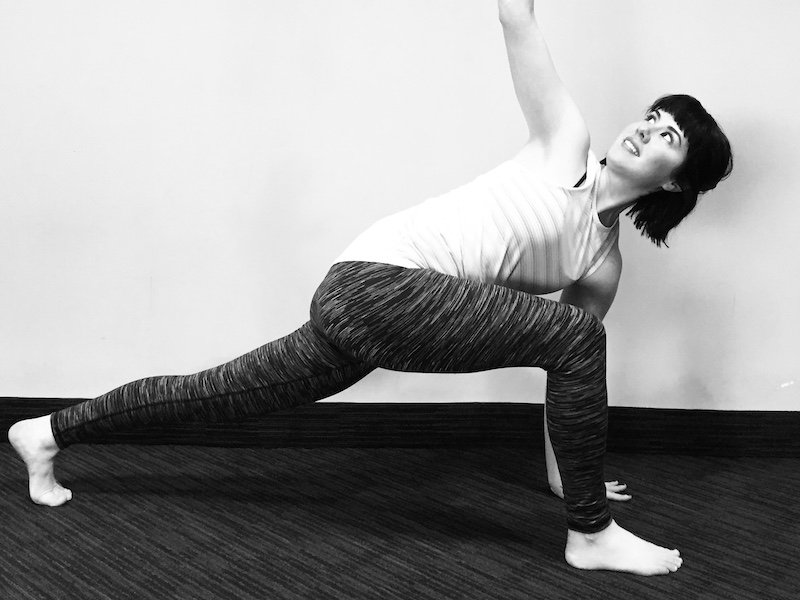 Darrah's playful teaching style reinforces the body-mind connection through alignment and attention to the breath. She immediately felt at home when she joined PWFC in
January 2015 due to the club's welcoming and supportive atmosphere. She highly values the connections she's made over the years. In her downtime, Darrah can be found indulging in young adult fiction and gluten-free brownies from Wild Leek.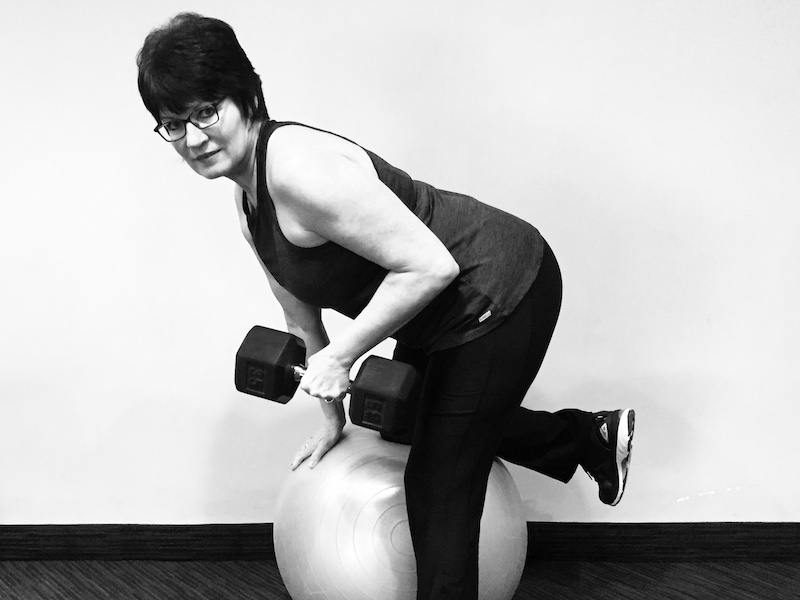 TAMMY BERENDSEN
Assistant Manager/Personal Trainer/Group Fitness Instructor
As a personal trainer and group fitness instructor, Tammy has built a lifelong (29 Year) career of instilling confidence, teaching work/life balance and delivering great results to everyone she works with. Tammy is inspired by training clients who are ready to embrace change and explore their true potential. The most successful clients are those who mutually commit to a partnership focused on creating a sustainable long-term lifestyle change. She invests in each client relationship and takes pride in ensuring that every session is customized, progressive, informative, and of course fun.
Tammys training evolves with the newest trends and offers a wide variety of training from post rehabilitation to TRX, high intensity interval workouts and traditional strength training. In addition to her extensive experience she is strong believer in ongoing education, some of her certifications include Personal Trainer, Group Fitness Instructor, Stott Pilates and Yogafit level 3.
Spending time with family, cooking and retreating to her cabin in the woods to rejuvenate support her work/lifestyle balance. Tammy wants to stay strong and able to still move rocks when she is 80 years old. "If you believe you will achieve"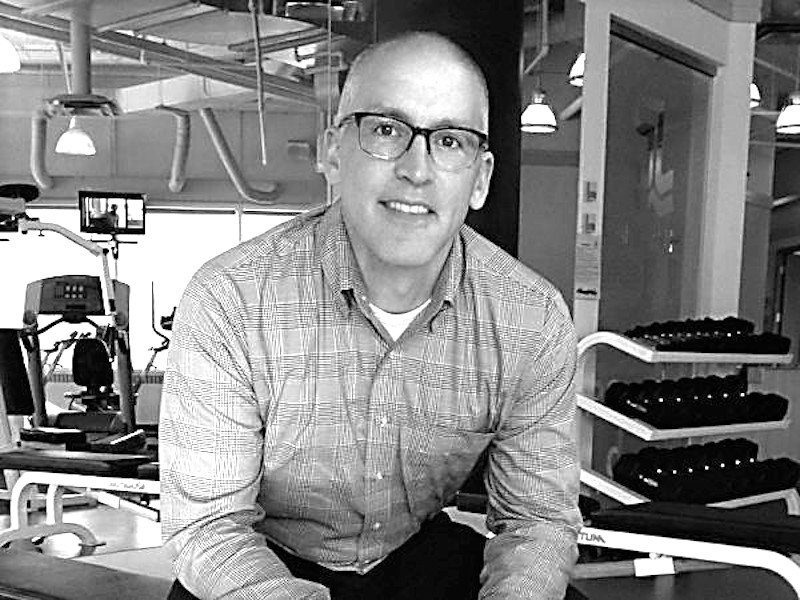 GREG SIMMONS
General Manager
Over the past 30 years, Greg has developed an extensive knowledge of effective business and fitness facility management. His approach is deeply rooted in the desire to understand the needs of his clients and his passion to deliver exceptional customer experiences.
Since 2003 Greg has been General Manager of PWFC working as Personal Trainer, Group Fitness Instructor and of course Manager. He has been a Certified Personal Trainer for 25 years and is also a Certified Performance Specialist. In his day to day role, he also serves Health Systems Group as Atlantic Region Manager providing Consulting services to Fitness Businesses and Recreation Centres.
Prior to Purdy's Wharf Greg worked as a Personal Trainer and managed fitness facilities in Ontario. He is also is an Author of 2 books, numerous fitness articles and blogs, served as Fitness Expert for a National Television network, and has provided continuing education for fitness professionals both Internationally and regionally. He also provides mentoring and coaching services to fitness business and individuals.
His Training Philosophy is focused on Performance. "Personal Performance is about achieving what is important to you, why you train should determine how you train. Each person coming to our facility is different, thus the training has to be different. The goal that matters to you is what matters to us."
In his spare time you can find Greg outdoors, X country Skiing, Hiking, Mountain Biking, or Kayaking.