Since each person's needs vary, EXOS has created a set of five nutrition principles to serve as a framework for dietitians to design individualized nutrition plans. These principles are rooted in research and practical application of the psychology, sociology, and physiology of nutrition. Here's a brief overview of EXOS' nutrition principles.
Nutrition principle #1: Make it about you
Eating is personal. Tailor your nutritional plan to support your body, goals, and preferences. Adapt these strategies to make them work best for you and all that you want to achieve.
Nutrition principle #2: Eat with purpose
Eating with purpose is about coming to the table and nourishing your mind, body, and spirit. Food is a means to connect and create and to enable the best version of you. Be intentional with your food choices, and savour every morsel and moment you share with others
Nutrition principle #3: Fuel for impact
Our understanding of quality food is constantly evolving with research. When deciding what to eat, keep it simple and natural or minimally processed. Choose responsibly sourced food that's tasty and nourishing like vegetables and fruit, meat and fish, nuts, and whole grains.
Nutrition principle #4: Aim to sustain
Sustain energy, boost mood, and support metabolism by hydrating and fueling early and throughout the day in a way that supports your performance. Fuel consistently to meet your nutrient needs, balance energy levels, and enhance focus.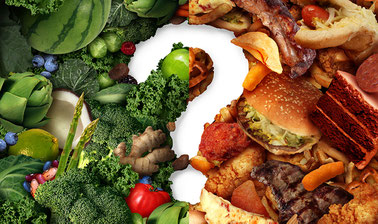 Nutrition principle #5: Devour life
From the smell of something delicious baking in the oven to the satisfying crunch of crisp vegetables, food reminds us to reflect, look forward, and relish the here and now. Choose foods that celebrate memories, enhance experiences, and bring people together.
EXOS provides the keys to successfully implementing these principles. Click here to read more.