Healthy Workplace
Healthy Workplace Options
Employers have an important role to play in supporting workers' intentions to become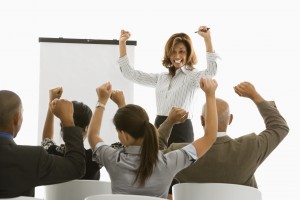 more physically active and lifestyle conscious.
There are two key reasons to take on that role:
Employees will enjoy better physical health and thereby experience increased individual productivity – including enhanced employee satisfaction and improved individual performance.


The organization will achieve measurable benefits including the control of employee benefit cost and improved productivity (through reduced absenteeism and turnover).
Purdy's Wharf Fitness Club provides an easy, cost effective way for you to assist your employees to pursue personal health; and create a healthy workplace at the same time.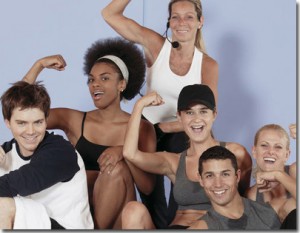 Support could include:
Corporate Classes
Participate in classes at Purdy's Wharf fitness club exclusively for your

employees or, your department. Select a time to get together in a

comfortable setting to burn off some steam, brainstorm and re-energize. When

it is a group commitment, attendance increases and so do the benefits. No

Membership required! (classes are sold in 4 or 8 week blocks) Build a team oriented culture, enhance productivity and morale, in a

comfortable setting with familiar classmates. Contact us for more

information on Corporate Classes

Education
We have a core belief education leads to motivation. We also realize that not everyone learns the same way so we offer several avenues for your employees to learn more about wellness and topics of your choice.


Guest Speakers on a variety of topics of wellness 30-60 minute presentations. We coordinate and deliver. Smart Series
Wellness Courses: Multi week program delivered at your office geared toward your employees needs and providing the  foundation of knowledge so you can apply it to everyday life.
Build a goal oriented and supportive atmosphere, empower employees with credible information, invigorate productivity.
Join our Mailing list to keep up to date on the latest fitness, wellness news and club notices, promotions and programs.