Membership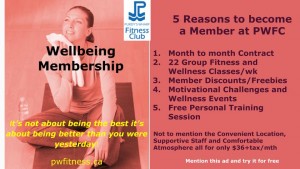 Month to Month $36+tax
(cancellation anytime with 30 day written notice)
Monthly Payments can be made by automated credit card transaction or direct debit.
If you have membership inquiries, questions, or would like a tour, please schedule an appt at 902 482 9362, fitnesscentre@purdyswharf.com .
Non Tenants(individuals not working in the Purdy's Wharf Towers) may join $42+tax month to month in addition to an enrollment fee of $45+tax
A personalized program and club orientation

Our exclusive success start up package including;

All in 1 – class orientation and
FITTsmart, liftsmart, fuelsmart and Explore your Core interactive workshop
Access to all our regularly scheduled classes,
Discounts on Personal Training and Specialty Classes,
Incentive and Motivational programs
Club Features
Commitment to Service

Cybex Arc Trainer

Showers

Weight Loss Programs

Group Cycling

Orientation and refresher group sessions

Pilates

Women's Only programs

Lunch hour and after work classes

Convenience

Dance Fitness

Yoga

Personalized Fitness Programs

Great Value

Freemotion Incline Trainer

Precor EFX CrossTrainers

Personal Training

Free Weights

Successful Start up

Professional atmosphere

Amazing Staff

Lunch and Learn

Lockers
Gift Certificates
Are available for desired amounts and can be put toward any of our services at the club. Gift Certificates are not redeemable for cash.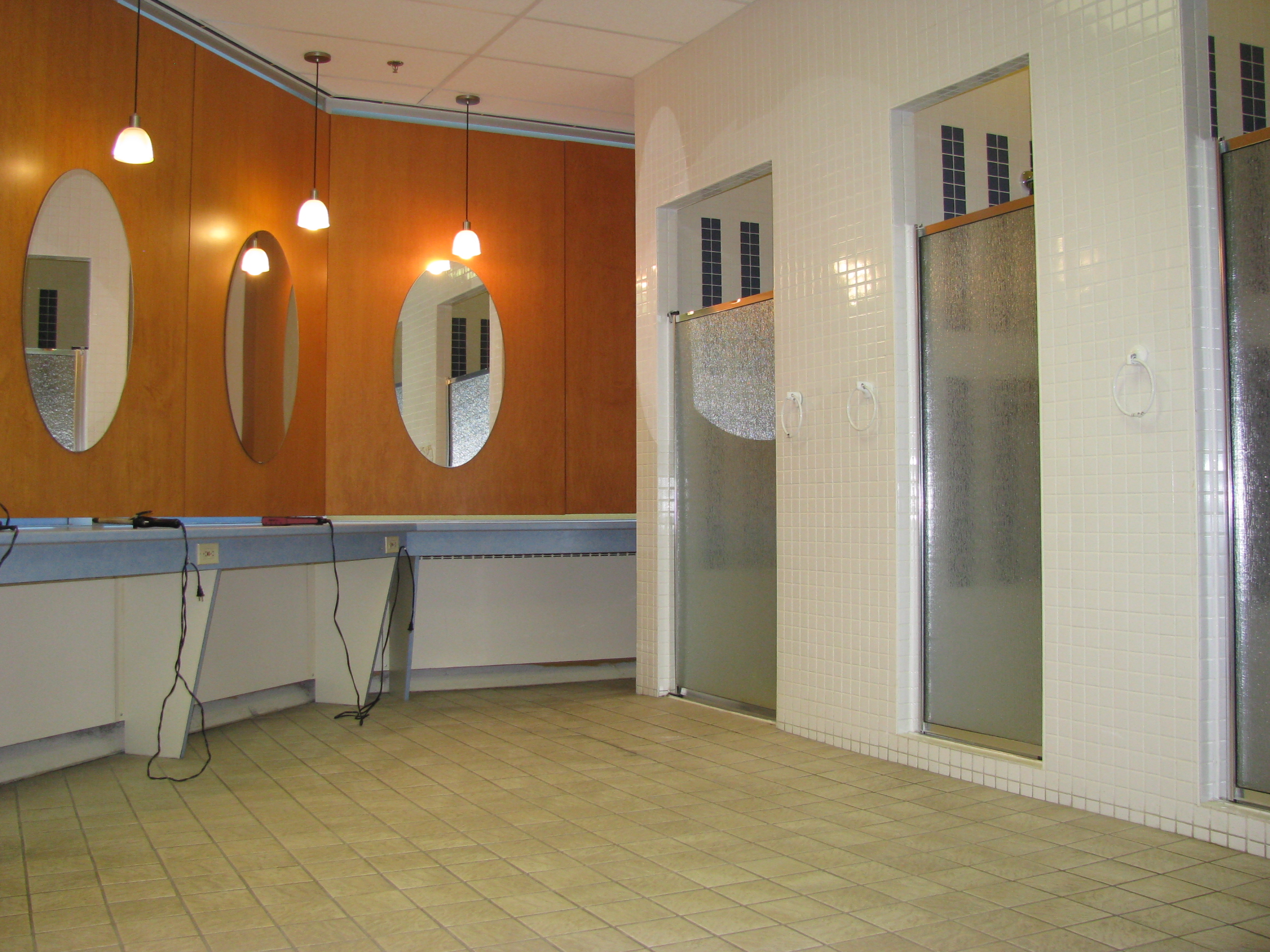 Passes and Prizes
Complimentary passes and memberships given as prizes are not redeemable for cash and are non transferable. Only one pass is available per person per promotion.
Join our Mailing list to keep up to date on the latest fitness, wellness news and club notices, promotions and programs.